CASCADE FLYERS A new identity for private aviation club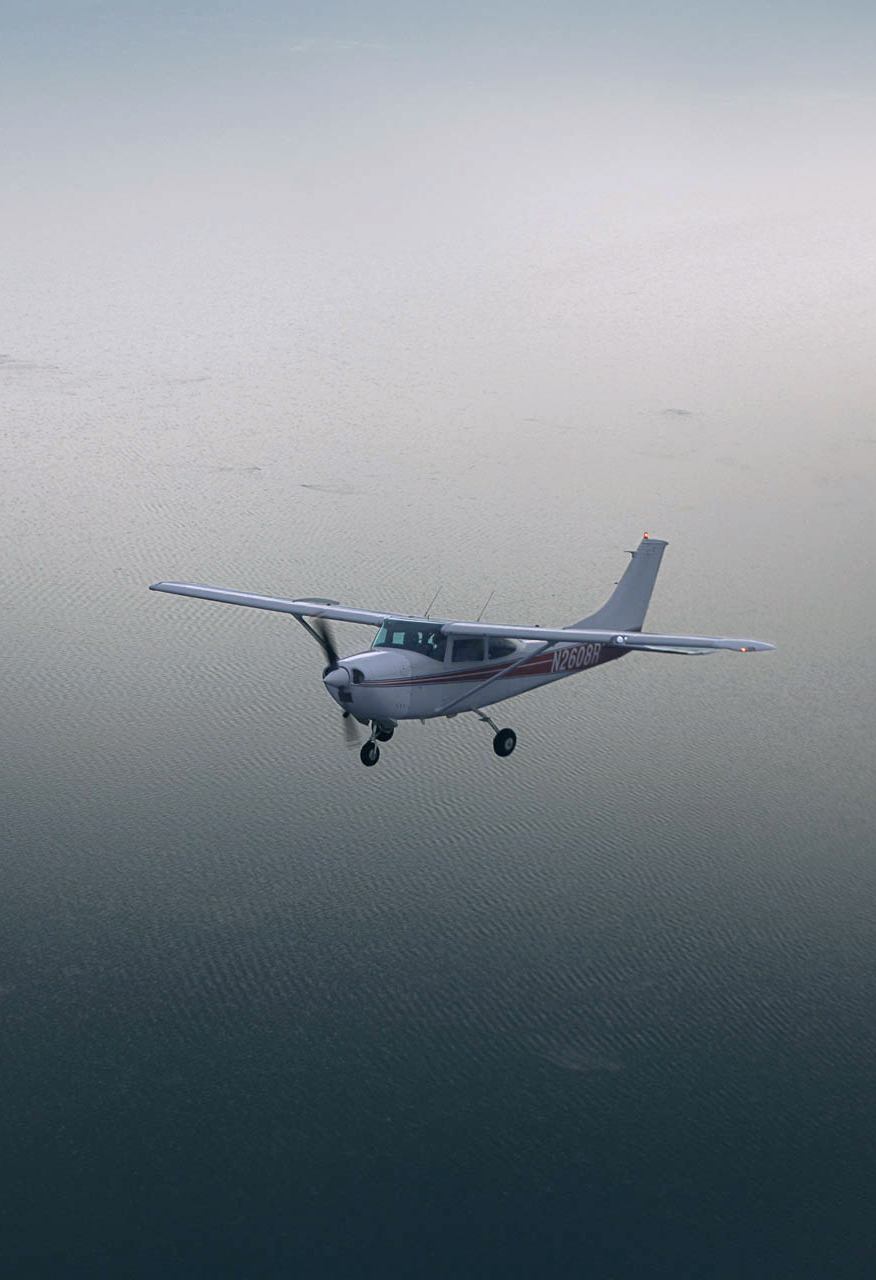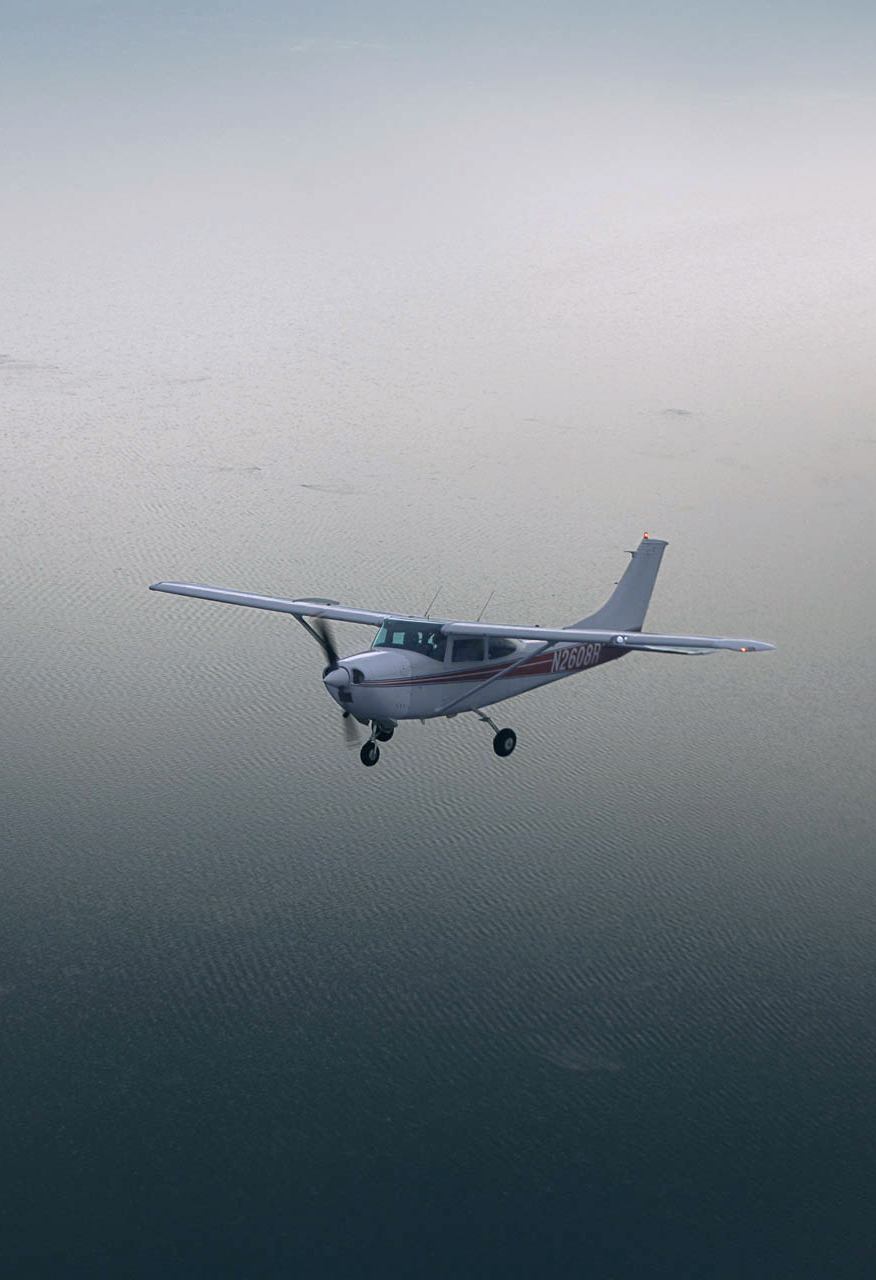 To the sky

The Cascade Flyers is the oldest private aviation club in the Pacific Northwest. They have been flying out of Pane Field in Everett, Washington since 1962 and for the past fifty years they have been flying Cessna aircraft. Collectively, the pilots of the Cascade Flyers have over fifty thousand hours in the air, and their roster includes a half dozen retired air force pilots. What the club was lacking was a cohesive brand identity, and an approachable public facing website. The club approached my partner, Hannah Mintek, and me to get members more enthusiastic about the club, while further engaging the public with these incredible group of pilots.
A classic spirit with a new direction
The Cascade Flyers needed a responsive website that allowed club members to quickly access the private club dialogue, while encouraging them to reach out to public. We achieved this by partnering with three photographers to offer stunning visuals that resonated with the pilots and their friends, family and Pacific Northwest neighbors.
The club was also lacking in any form of visual identity, and were looking for a logo for their club. My partner, Hannah, and I came up with a design that took the classic Cessna design and modernized it with clean line work to give it a nostalgic soul, with a fresh aesthetic.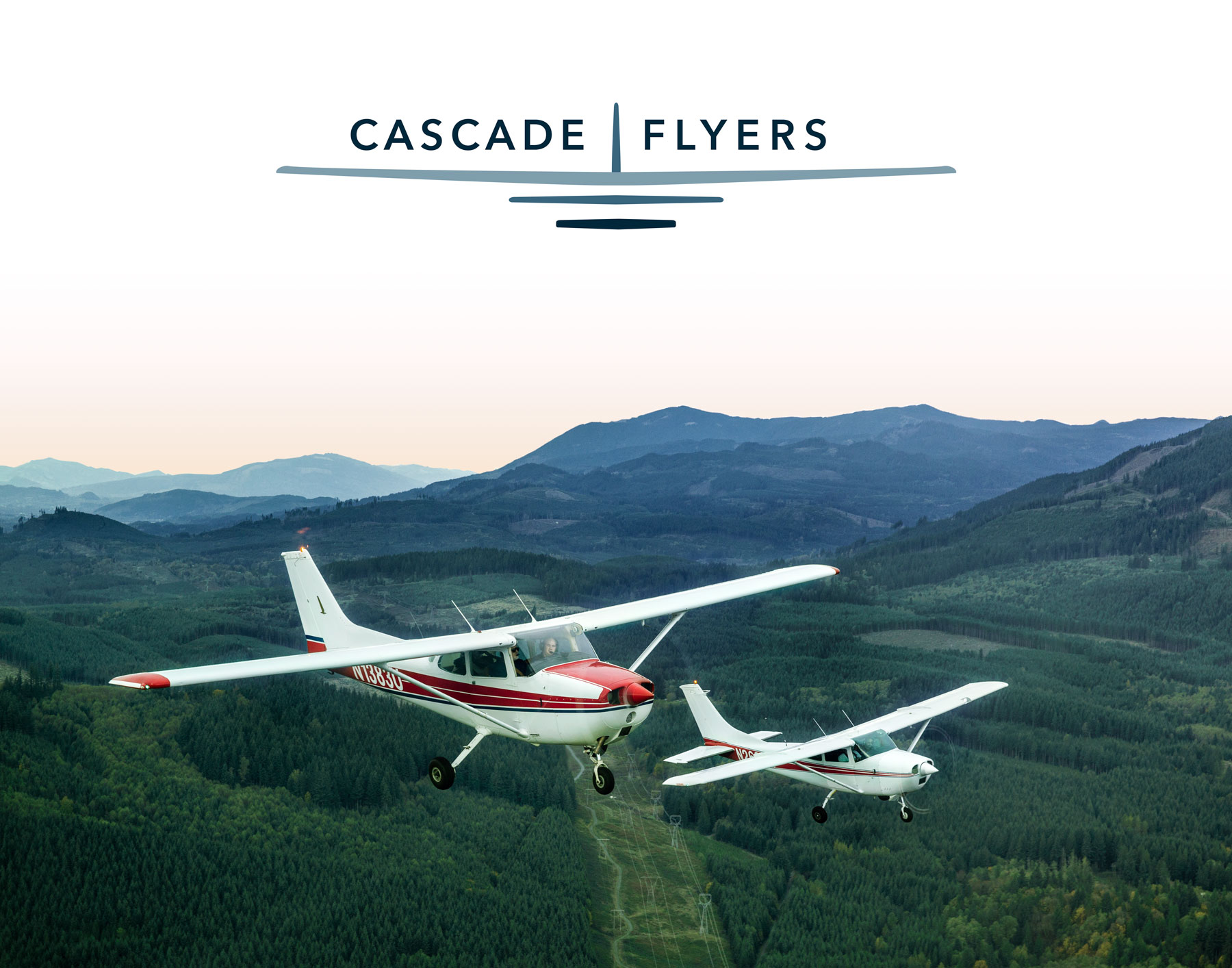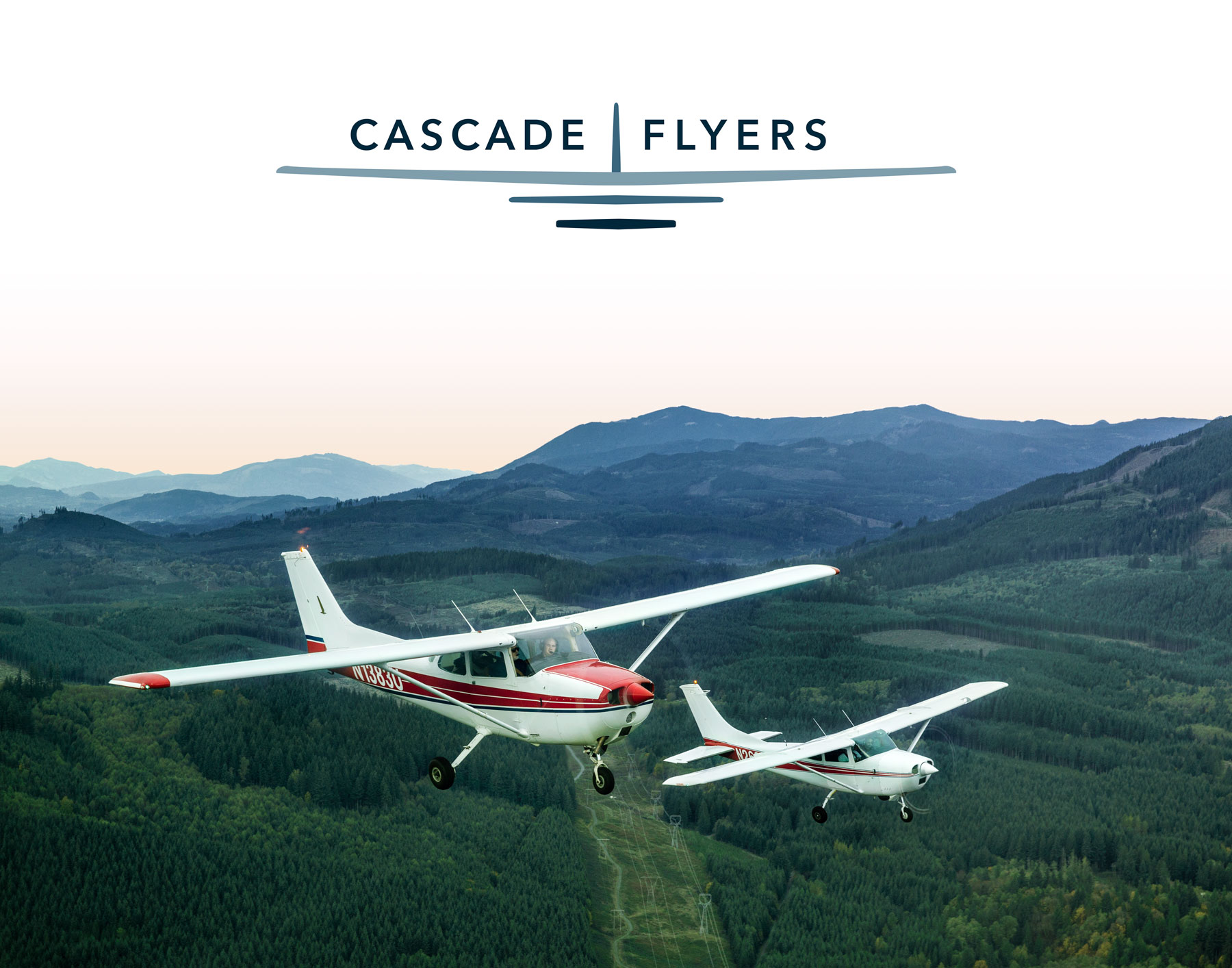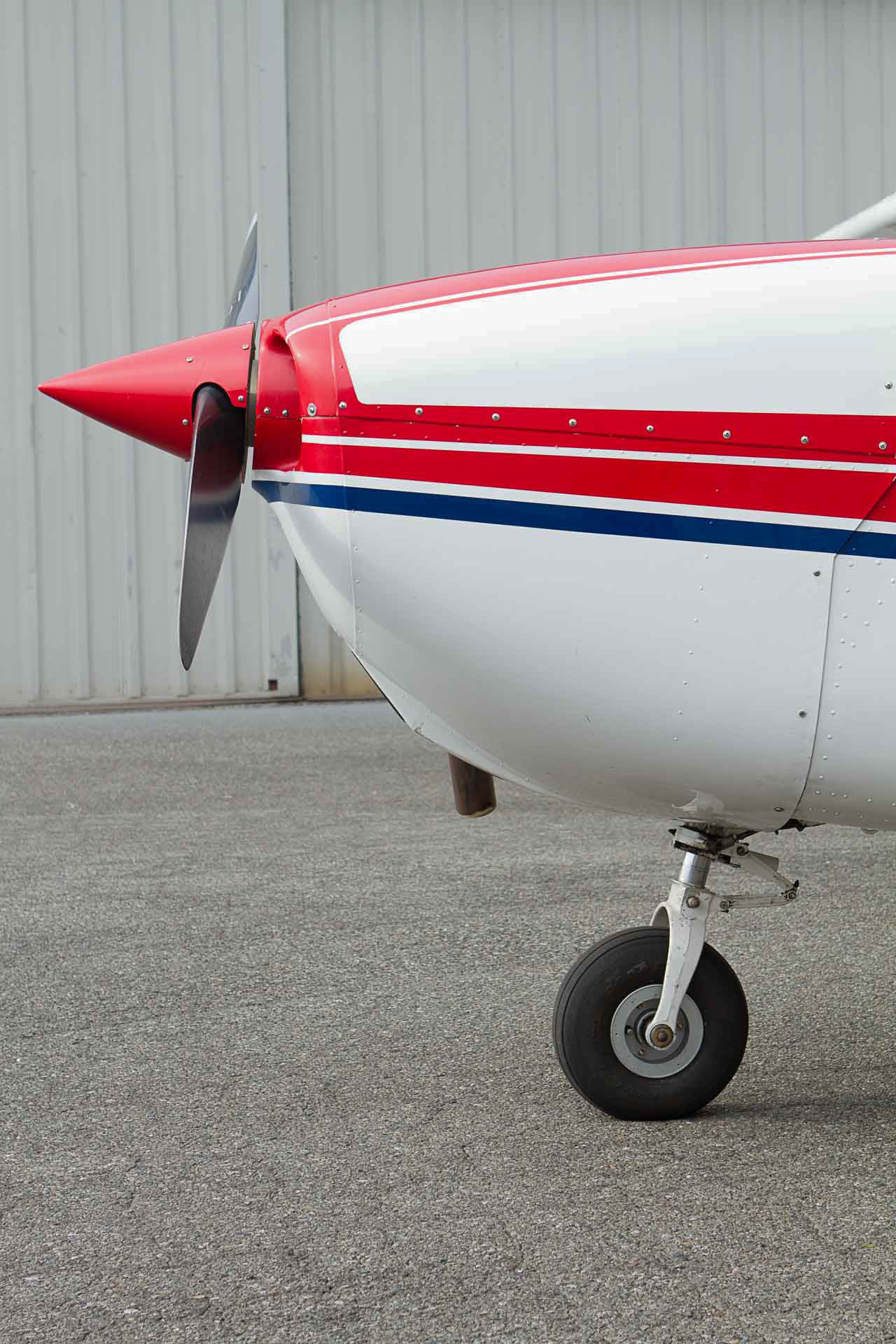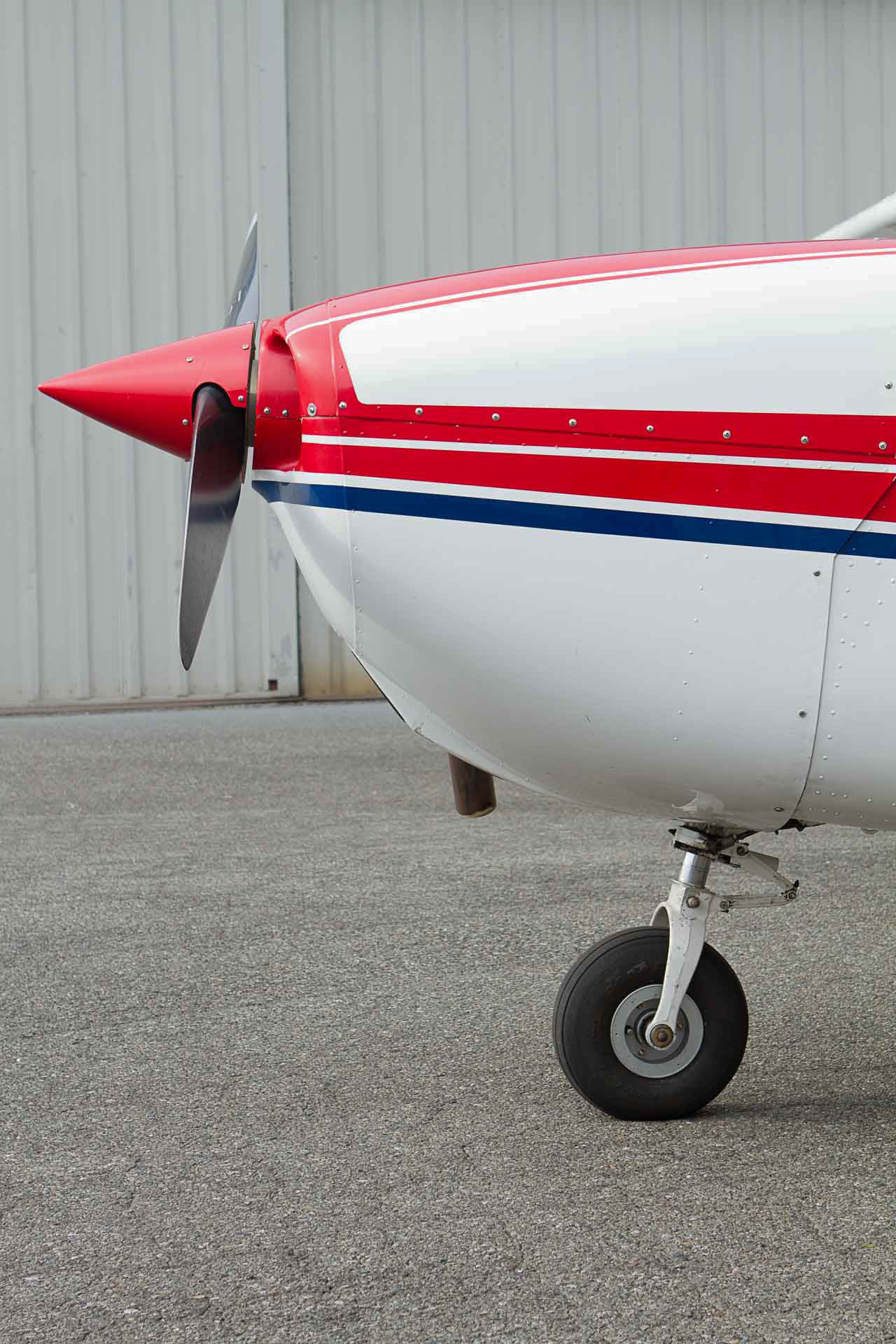 Worth a thousand words
Nothing comes close to the experience of flying in a high-wing aircraft over the breathtaking landscape of the Pacific Northwest, and yet the mountains, water, and weather of the Puget Sound region is an integral part of The Cascade Flyers' story. So when approaching this project, we knew we had to include professional photography in order to illustrate the wonder that comes from flying in these small planes. Hannah and I coordinated a flight with three planes, six pilots and three photographers in order to obtain images of the club's two Cessna aircraft flying in formation.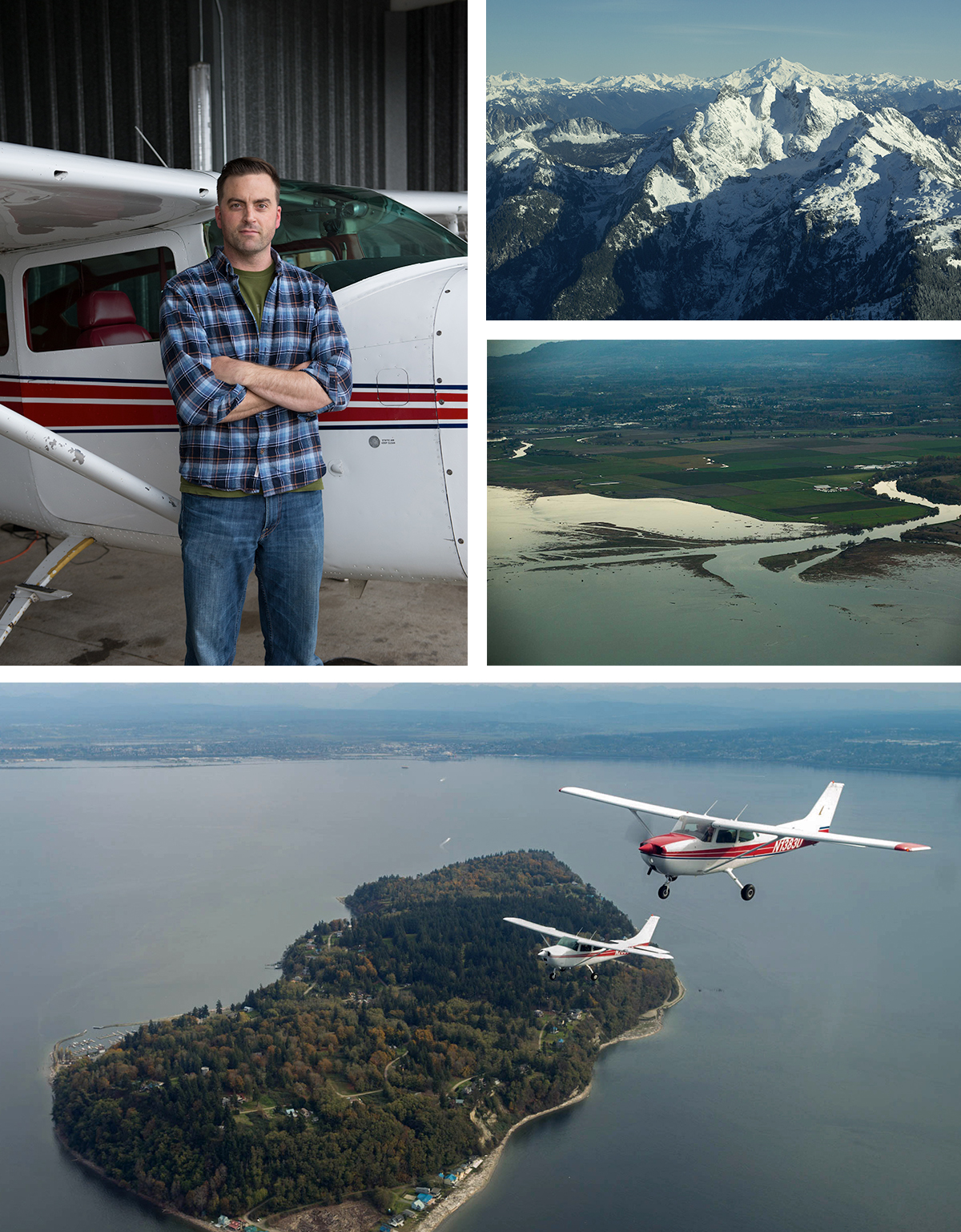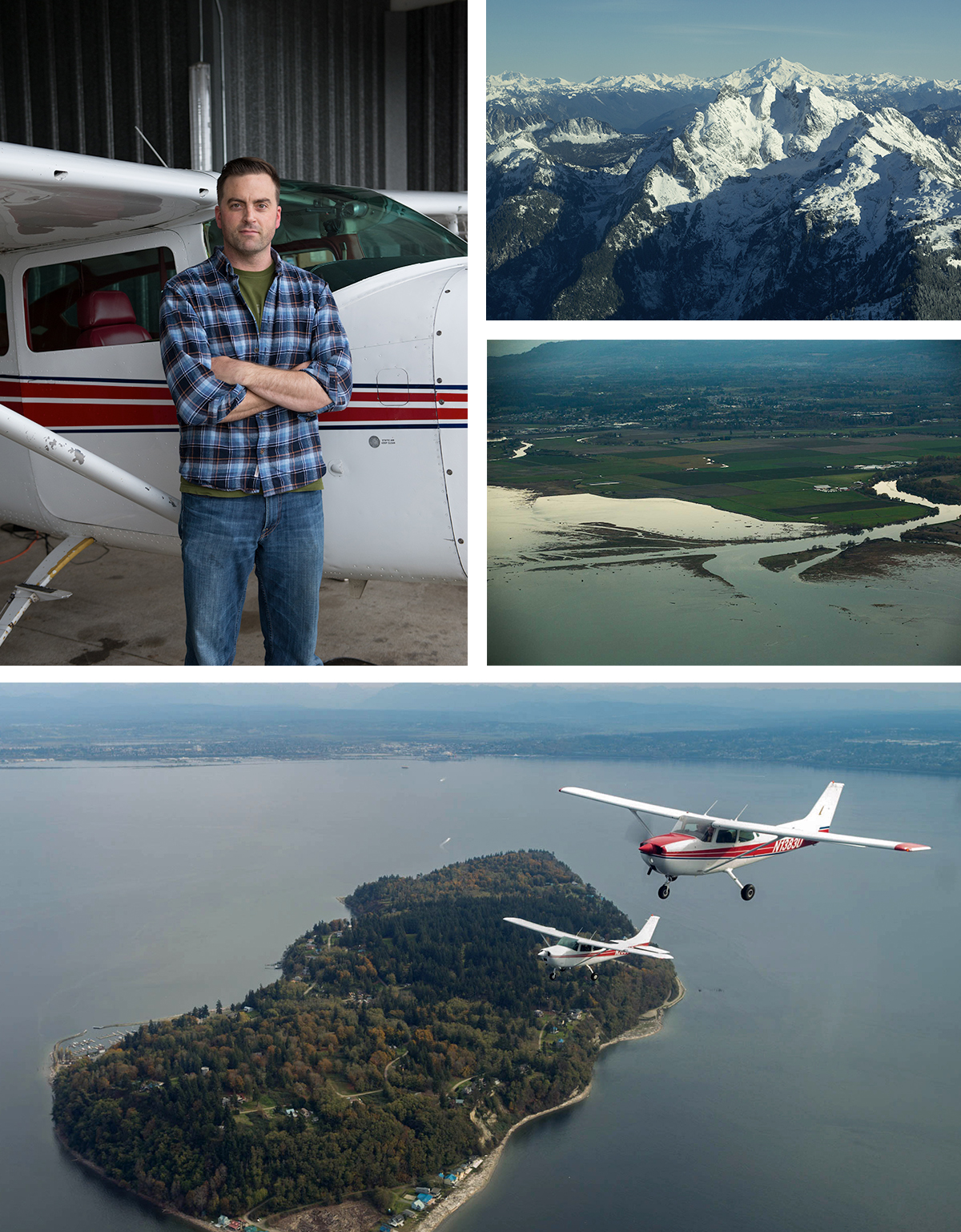 A site for the pilots
When beginning to design the website, we researched how the members were using their current site, assessing their comfort levels with current technologies, particularly on mobile. We targeted several pain points for them, most notably unclear iconography and a bloated navigation system. We chose to keep the basic structure on the website the same to insure the members maintained a sense of familiarity with the site. With the streamlined content, updated visual design and the addition of a blog, we provided The Cascade Flyers a user friendly site that the members could be proud to show their friends and families.


[unex_ce_button id="content_1shs9xc43" button_text_color="#ffffff" button_font="regular" button_font_size="15px" button_width="auto" button_alignment="center" button_text_spacing="2px" button_bg_color="#841e1e" button_padding="15px 60px 15px 60px" button_border_width="0px" button_border_color="#ffffff" button_border_radius="0px" button_text_hover_color="#ffffff" button_text_spacing_hover="2px" button_bg_hover_color="#932a26" button_border_hover_color="#ffffff" button_link="http://www.cascadeflyers.com" button_link_type="url" button_link_target="_blank" has_container="1" in_column=""]Visit cascadeflyers.com[/ce_button]