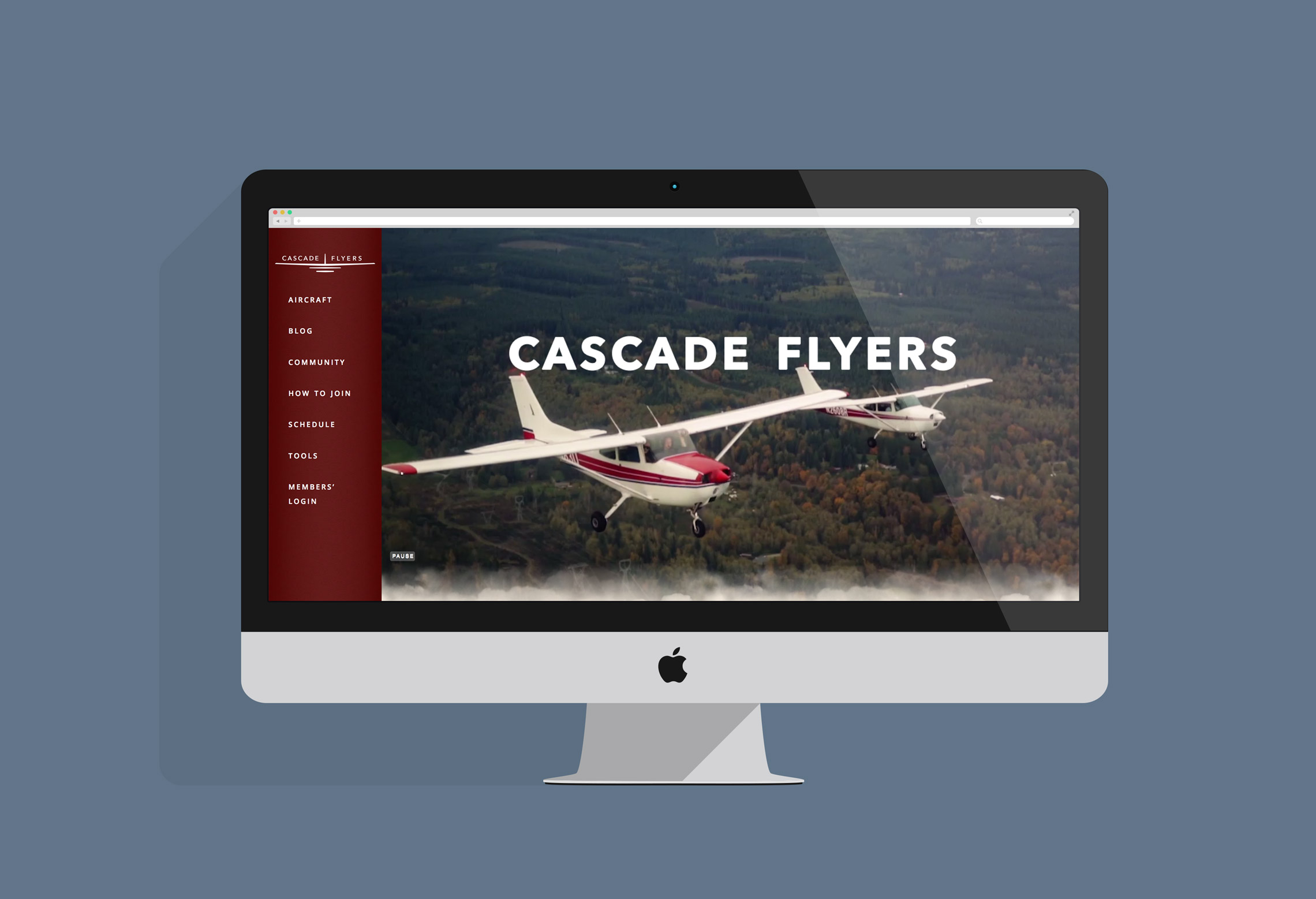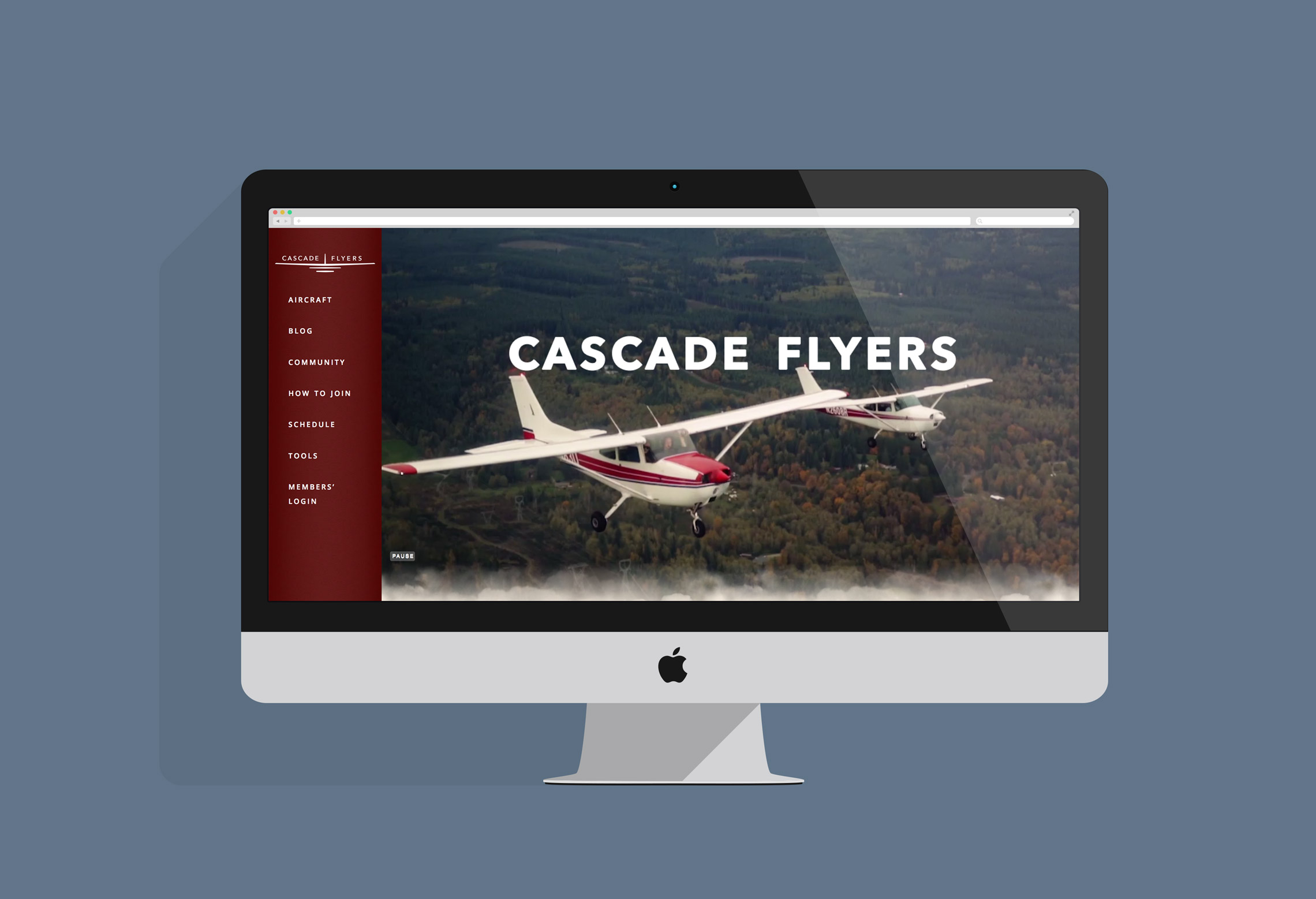 To the sky
The Cascade Flyers is the oldest private aviation club in the Pacific Northwest. They have been flying out of Pane Field in Everett, Washington since 1962 and collectively boast over fifty thousand flight hours. The club asked us to create a cohesive identity and an approachable public facing website to better engage the members with the club and the community.
My Role
Web designer
Front end developer
UX designer
Content strategist
Time Line
Ten weeks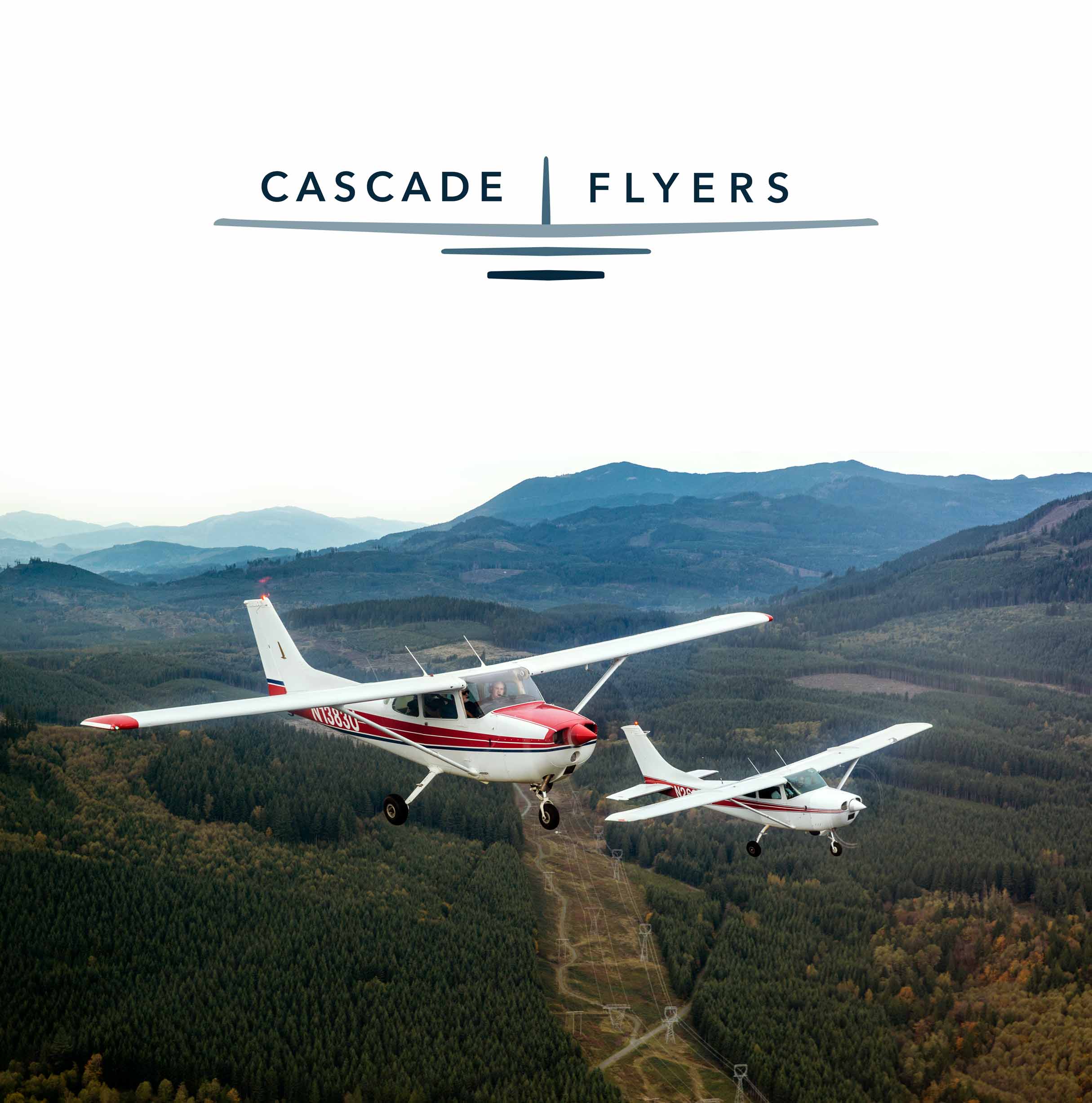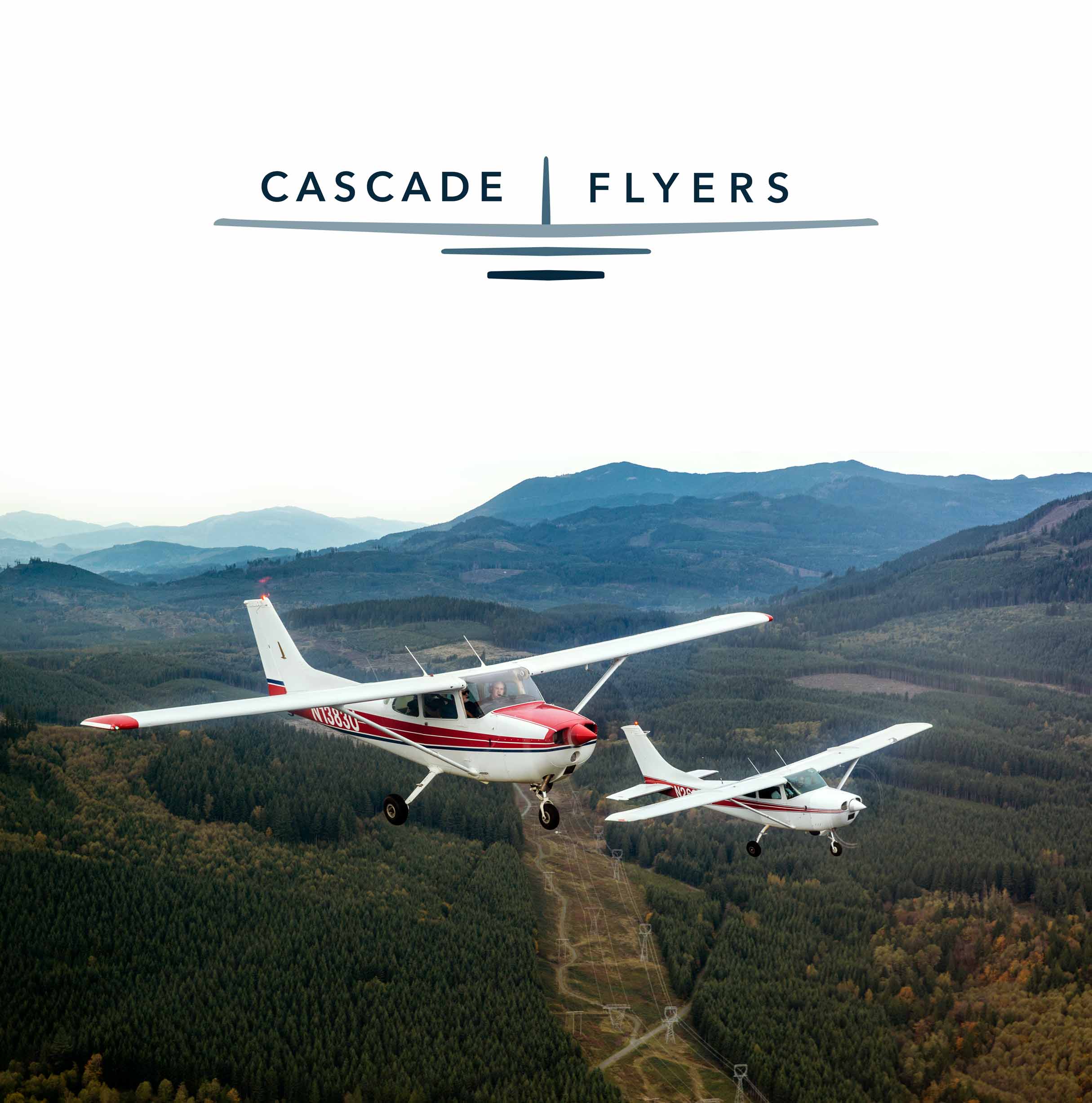 The initial visual identity of the Flyers was non-existent, but the spirit of the club was closely tied to what the pilots see in flight. So we needed to make an identity that not only harnessed the natural beauty of the Pacific Northwest, but one that also represents the rich history of the Cascade Flyers as a club.

After a quick discovery process, we found there were two primary user groups for the Flyer's website: the club members and the community, consisting of aviation enthusiasts and friends and family of the club pilots. We needed to make a site that would excite enthusiasm and celebrate the joy of flying in the Pacific Northwest.
Our goals
Design a brand identity that encapsulates the beauty of the Pacific Northwest
Engage club members with a brand and a new website they can be proud of
Build a website fulfilling the needs of both club members and the community respectively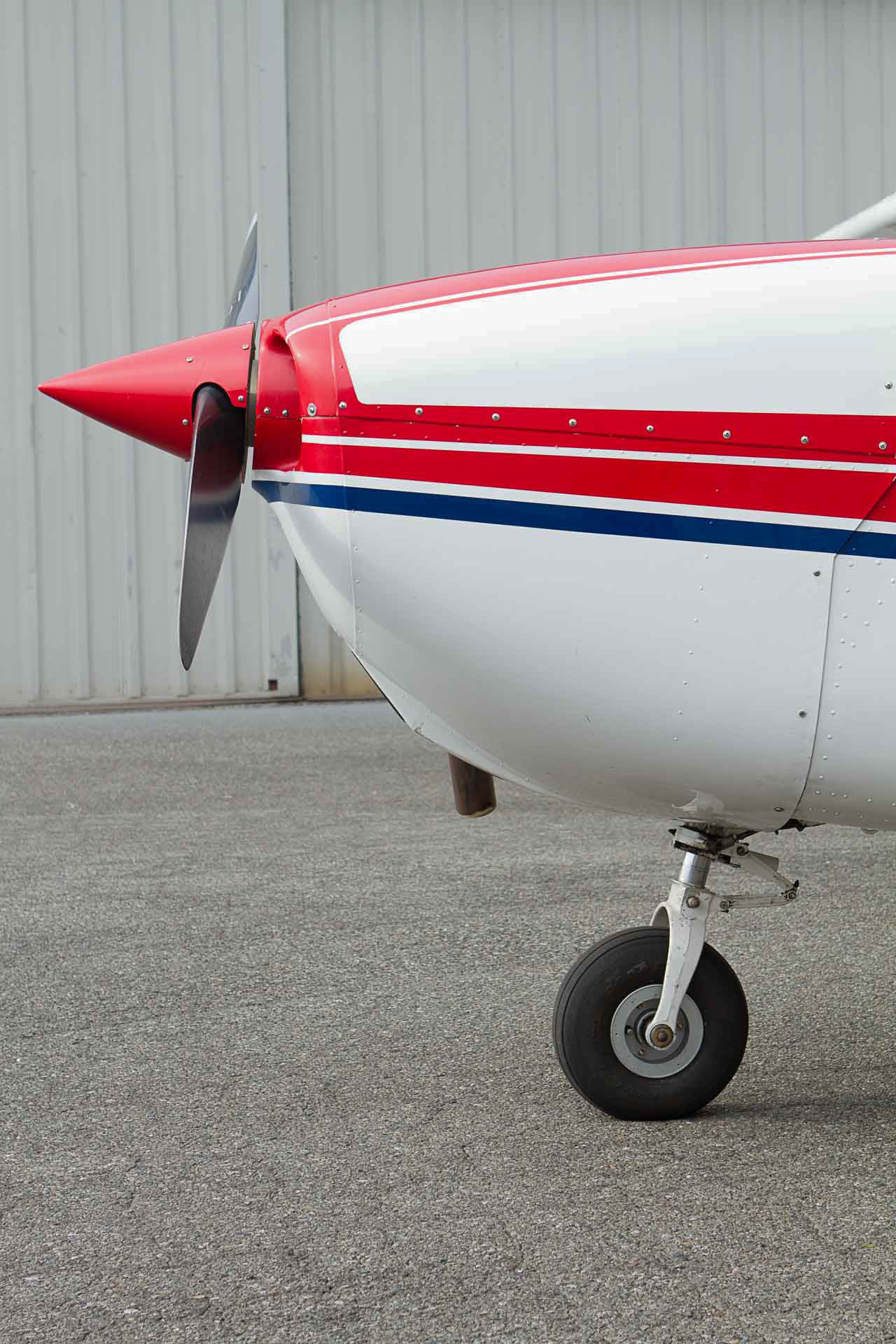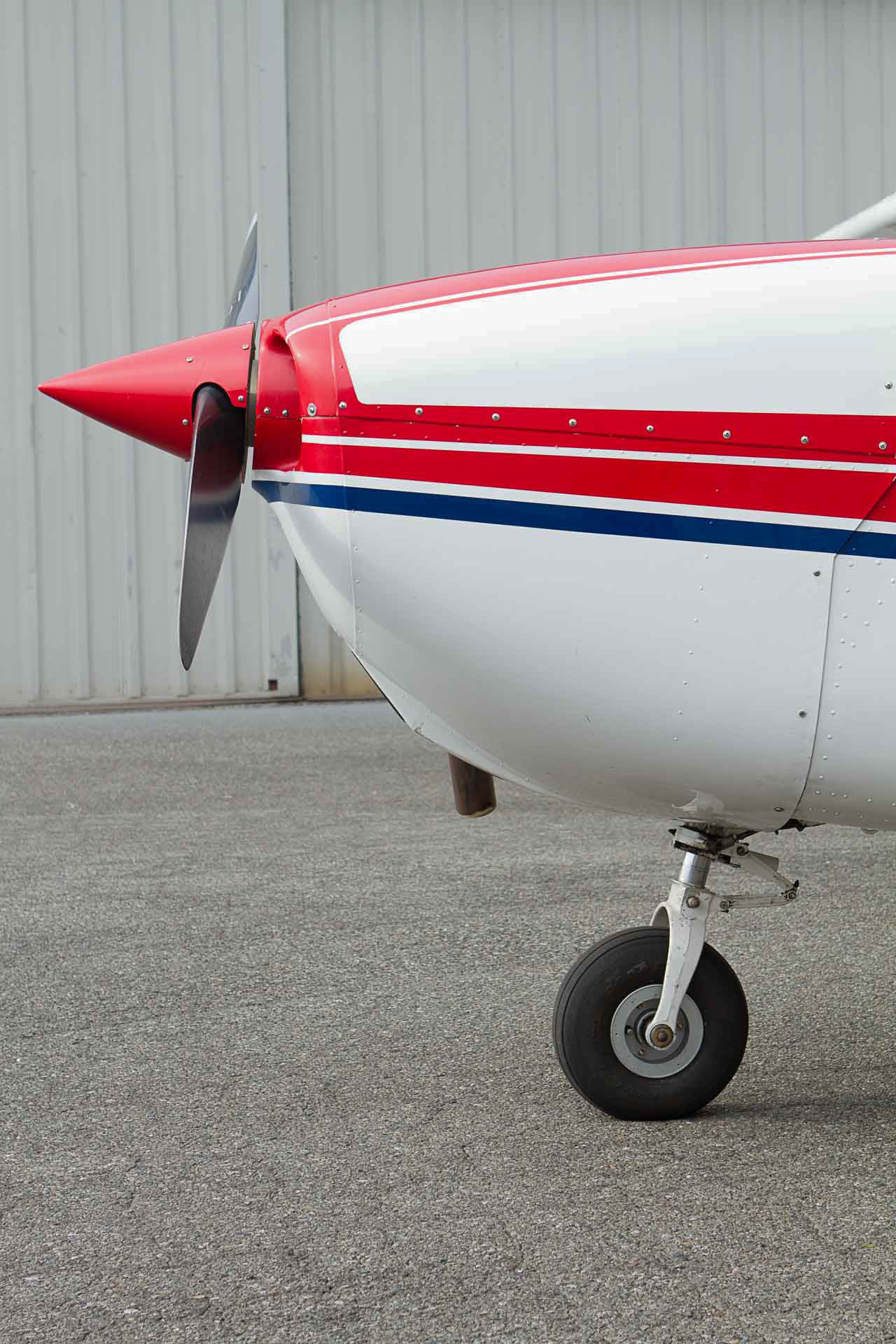 Worth a thousand words
It was clear that photography would need to play a large role in the Flyer's visual identity. So, we directed an aerial photo shoot with three photographers and six pilots in three planes to capture images that properly represented the essence of the club.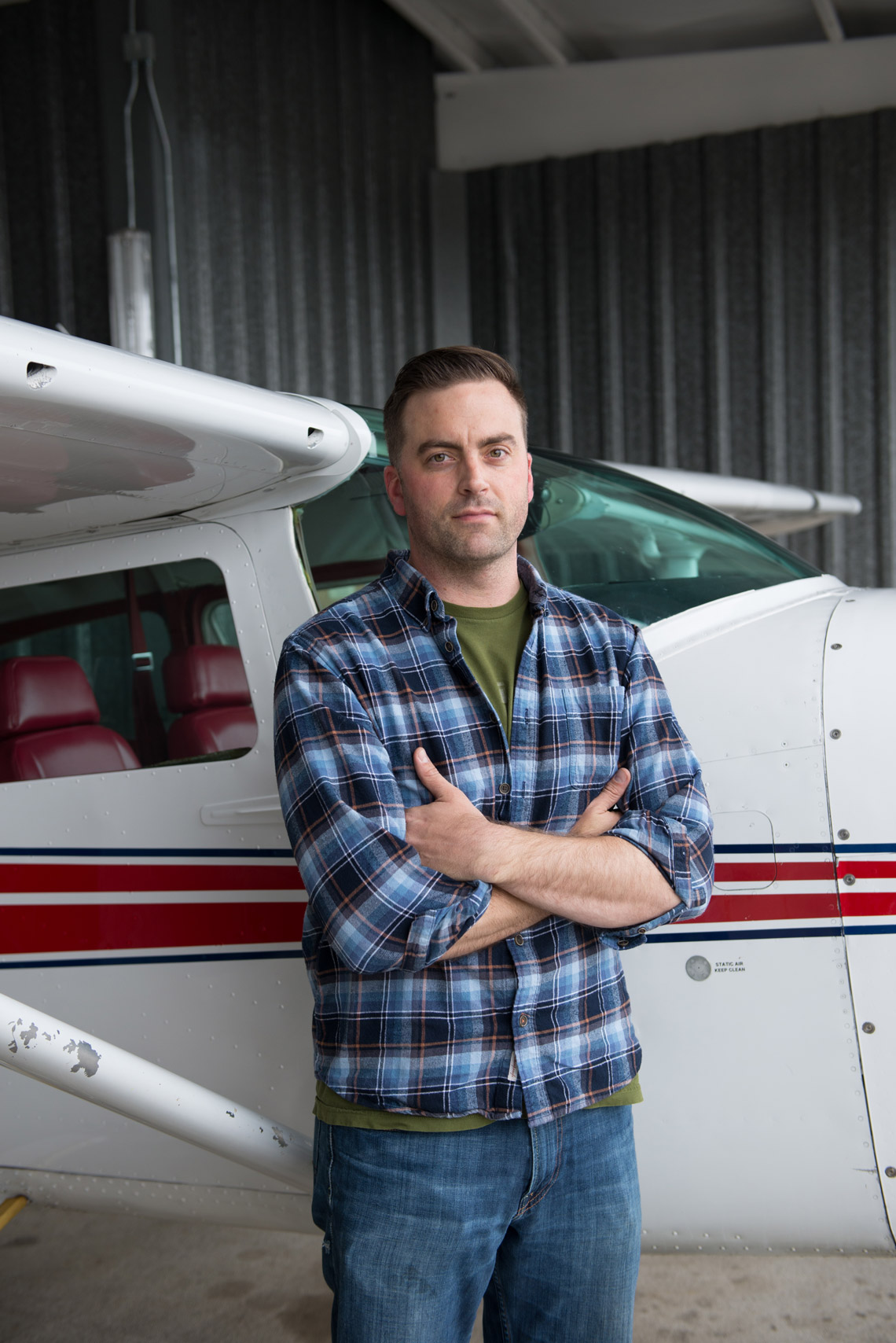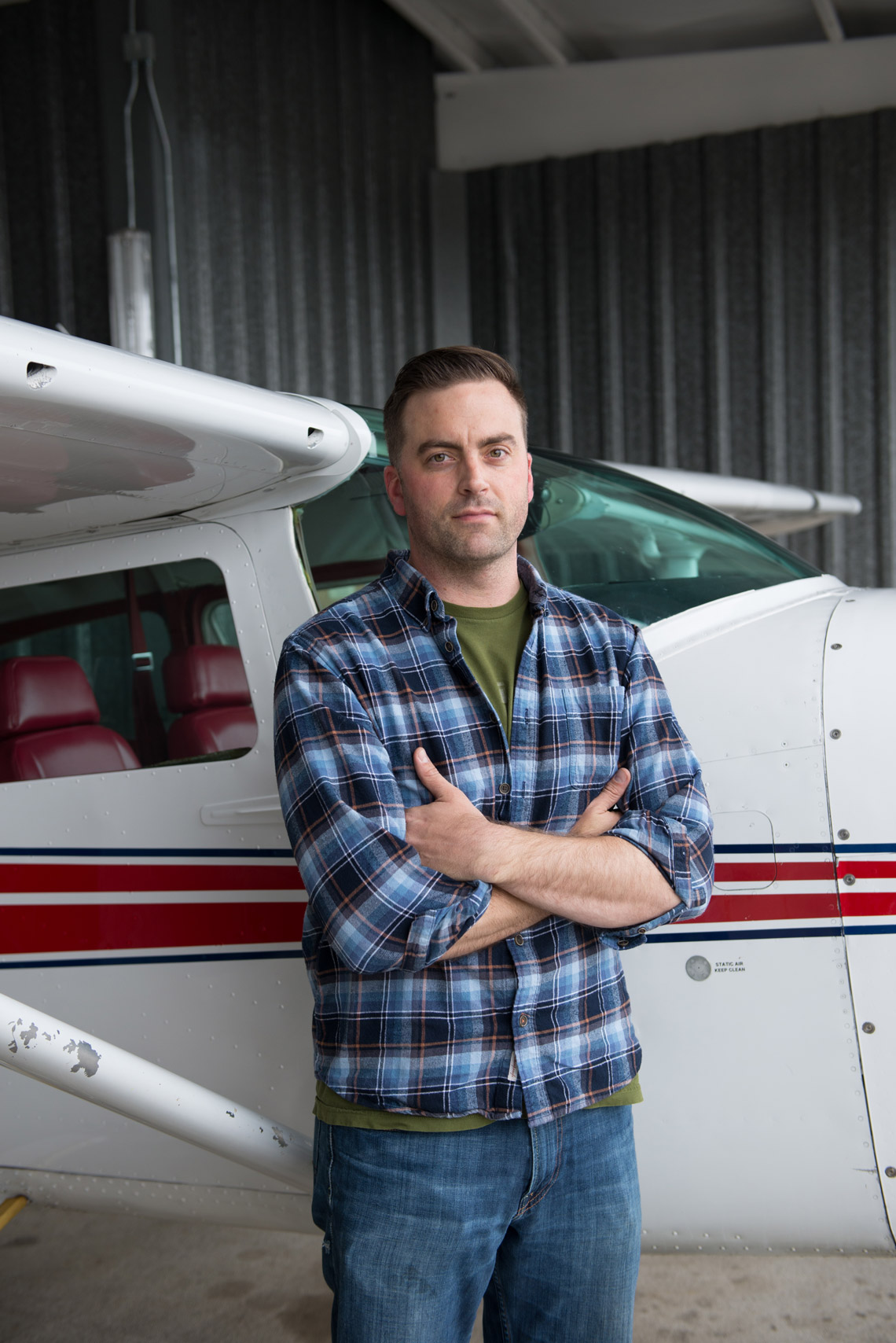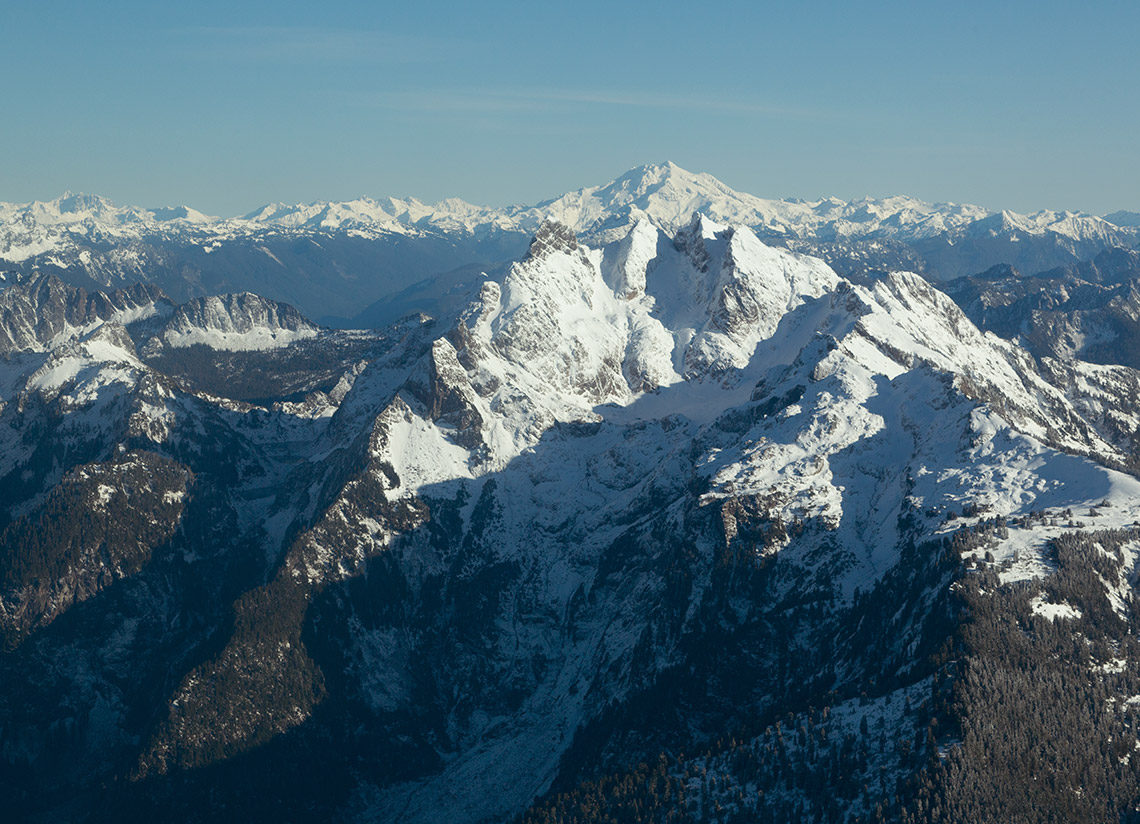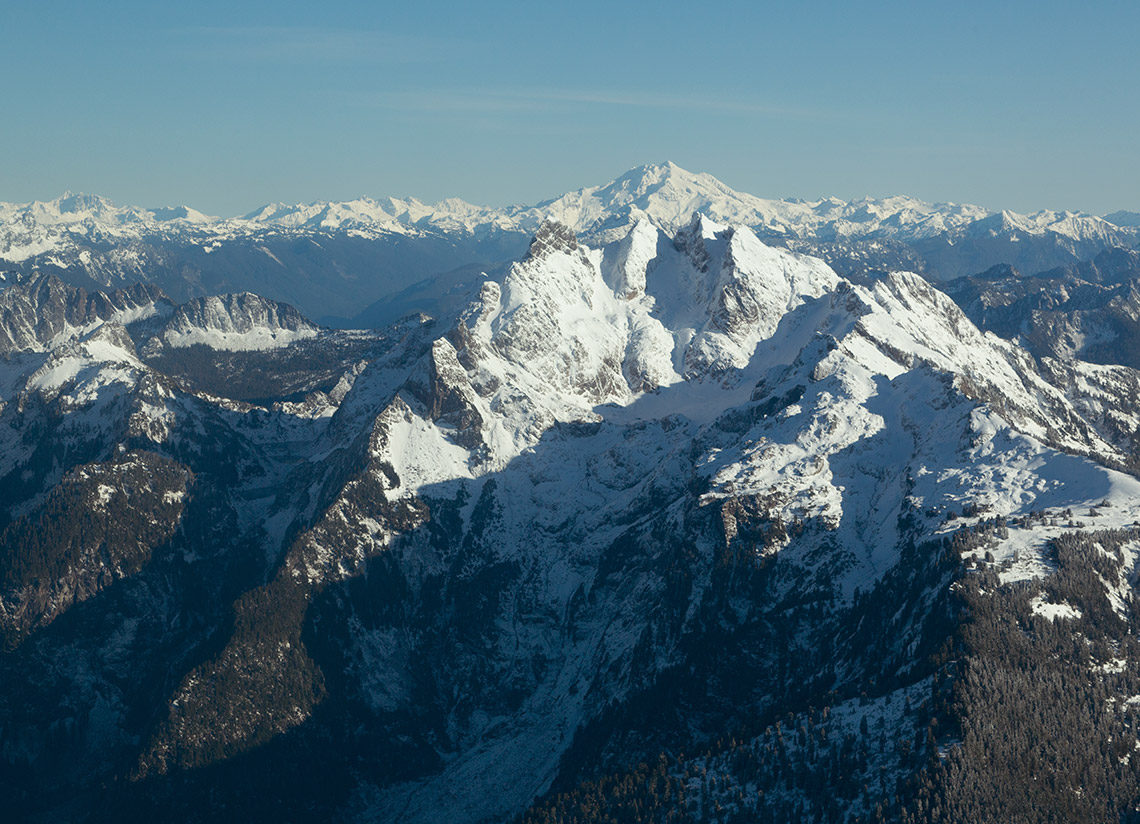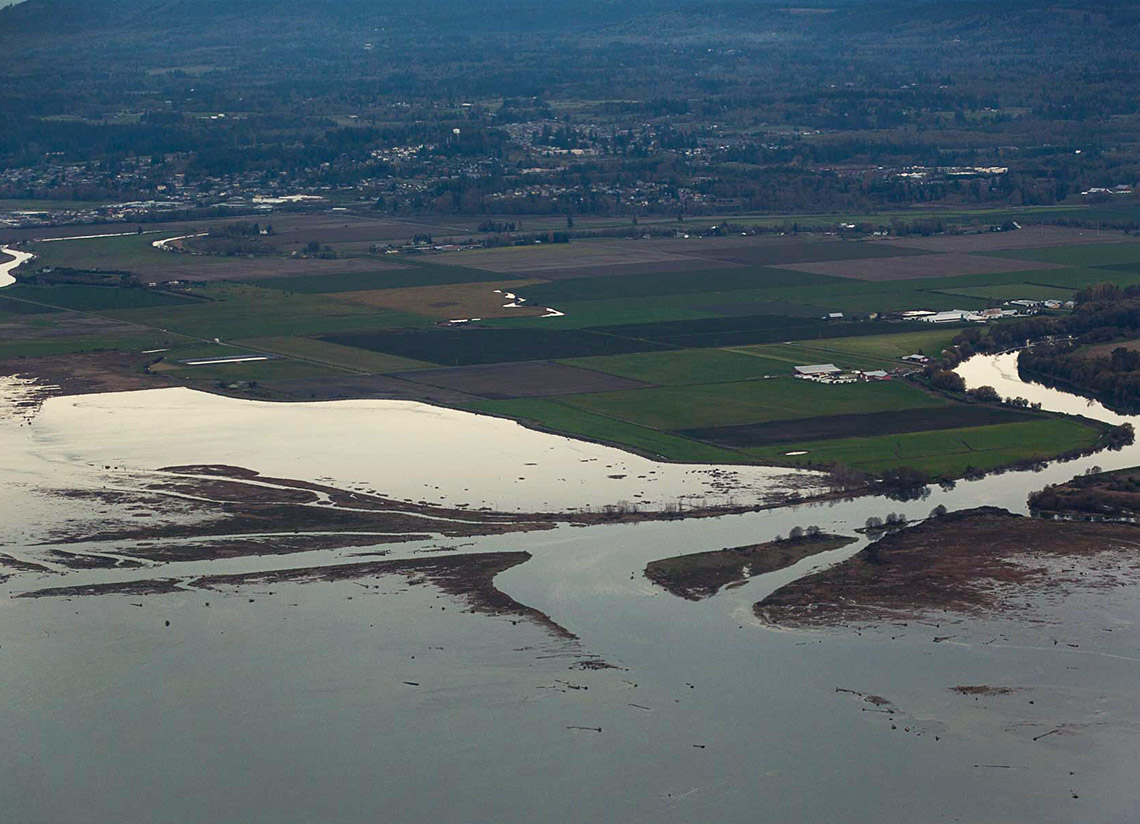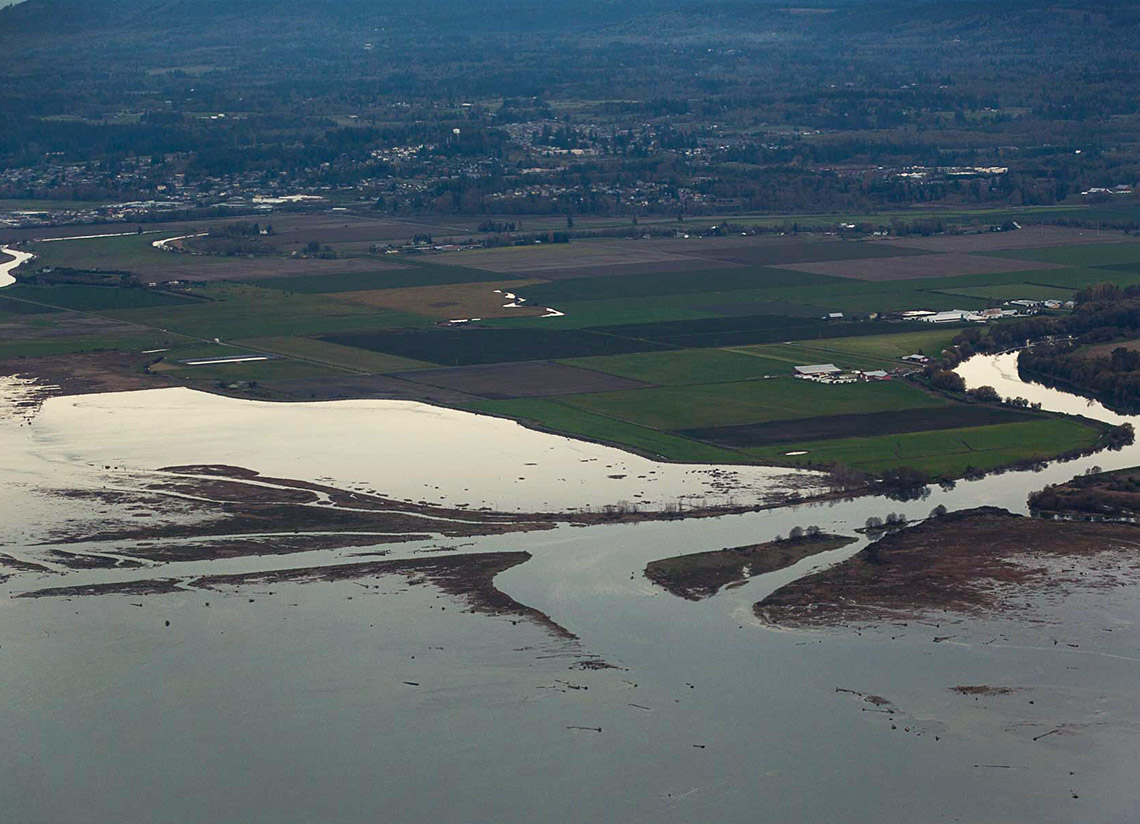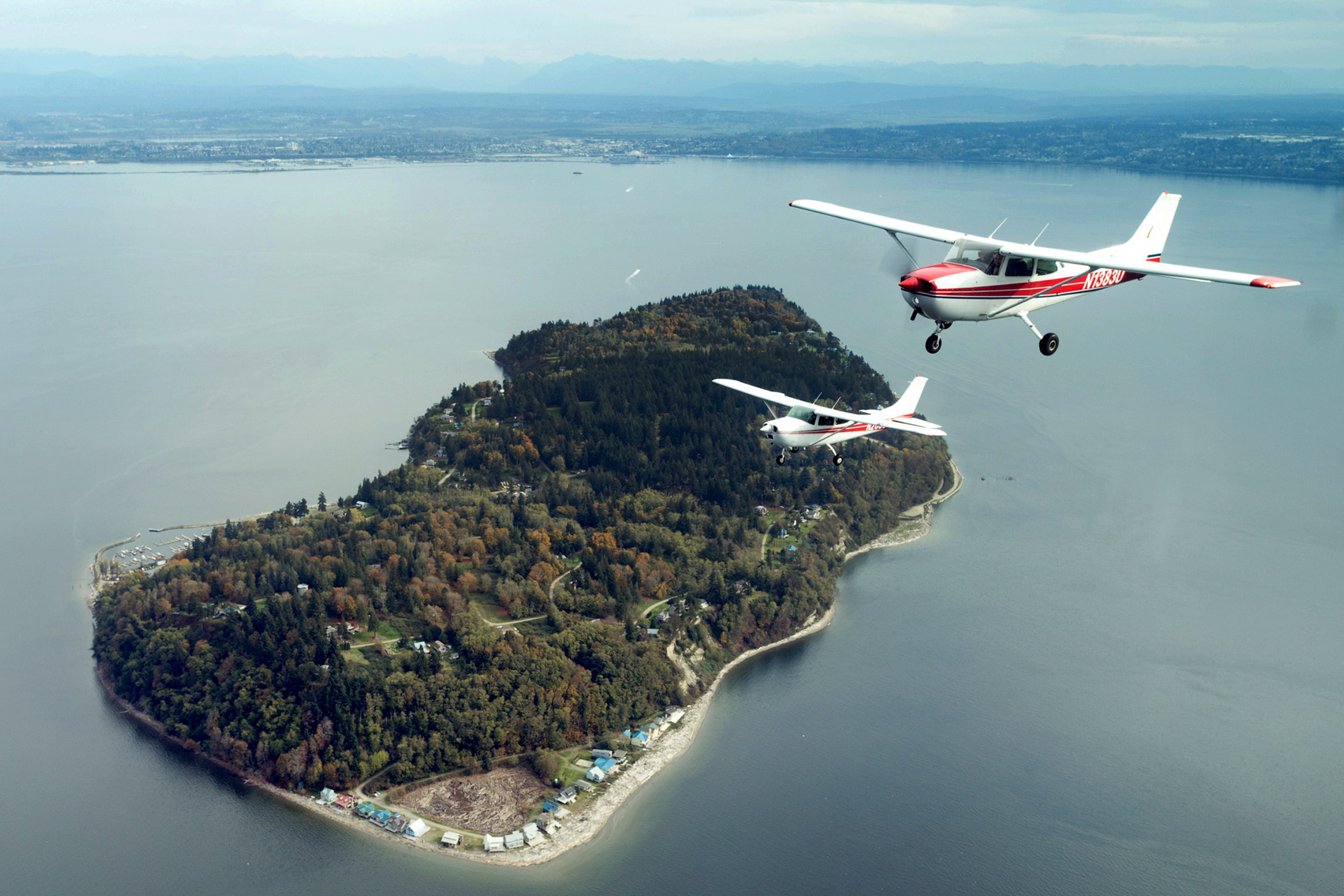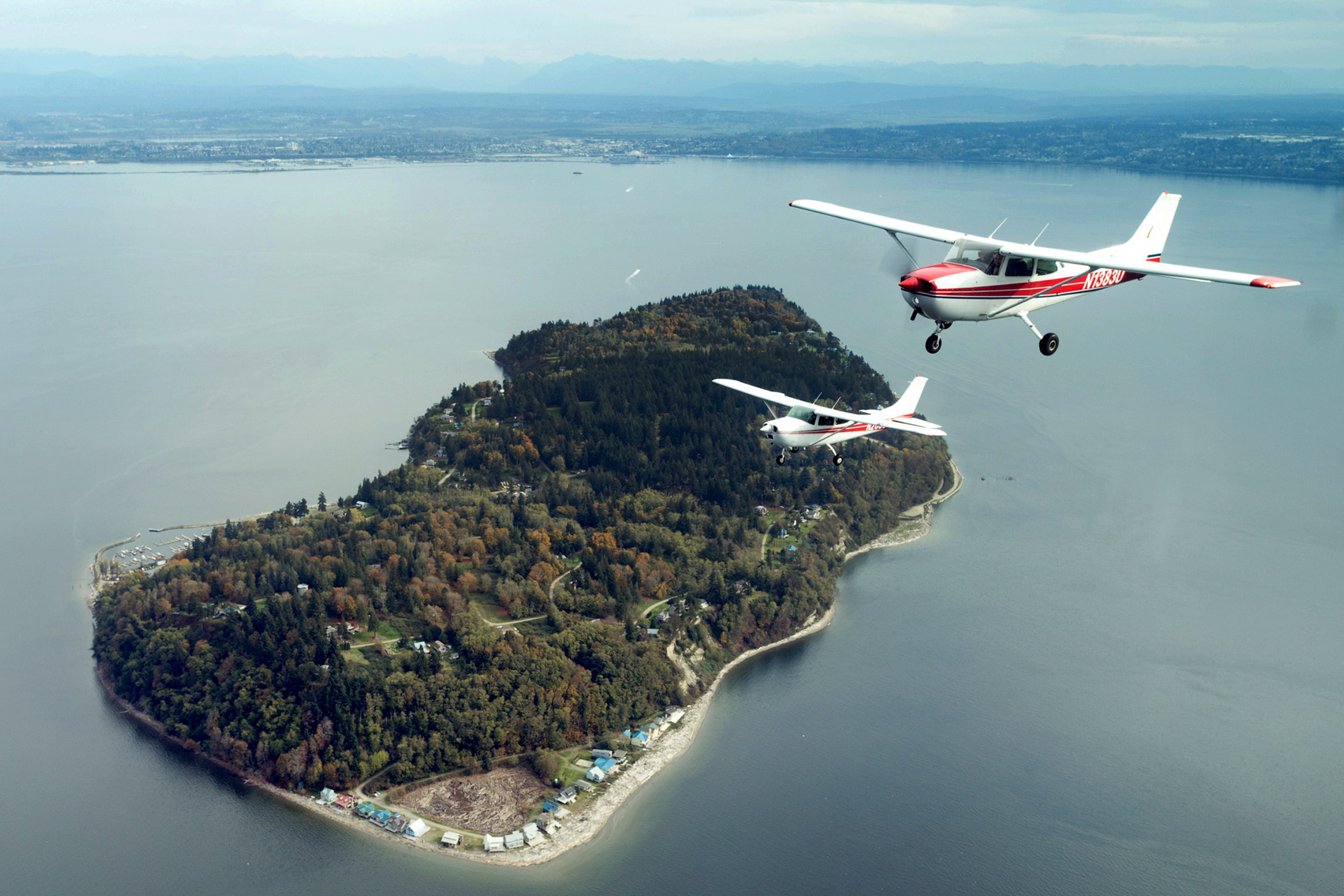 A site for the pilots
We began the website redesign by interviewing the members, learning how they were using their current site and identifying their pain points particularly on mobile devices. By streamlining content, updating the visual design and adding a blog, we provided The Cascade Flyers a user-friendly site that the members could be proud to show their friends and families.
[unex_ce_button id="content_83vwvwd96" button_text_color="#ffffff" button_font="regular" button_font_size="15px" button_width="auto" button_alignment="center" button_text_spacing="2px" button_bg_color="#841e1e" button_padding="15px 60px 15px 60px" button_border_width="0px" button_border_color="#fcfcfc" button_border_radius="0px" button_text_hover_color="#ffffff" button_text_spacing_hover="2px" button_bg_hover_color="#932a26" button_border_hover_color="#932a26" button_link="http://www.cascadeflyers.com" button_link_type="url" button_link_target="_blank" has_container="1" in_column=""]Visit cascadeflyers.com[/ce_button]