Chuck and his Hop Shop
Chuck's Hop Shop is a unique establishment: they offer beers on tap, bottle shop take away, and weekly community events all in a family and dog friendly environment. We gave Chuck's a new brand identity that works harder, providing recognition in the community while maintaining its candid, trusted reputation among its customers and neighbors.
My Role
Creative Director
Copy Writer
Environmental Designer
Illustrator
Web Designer
Time Line
Ten weeks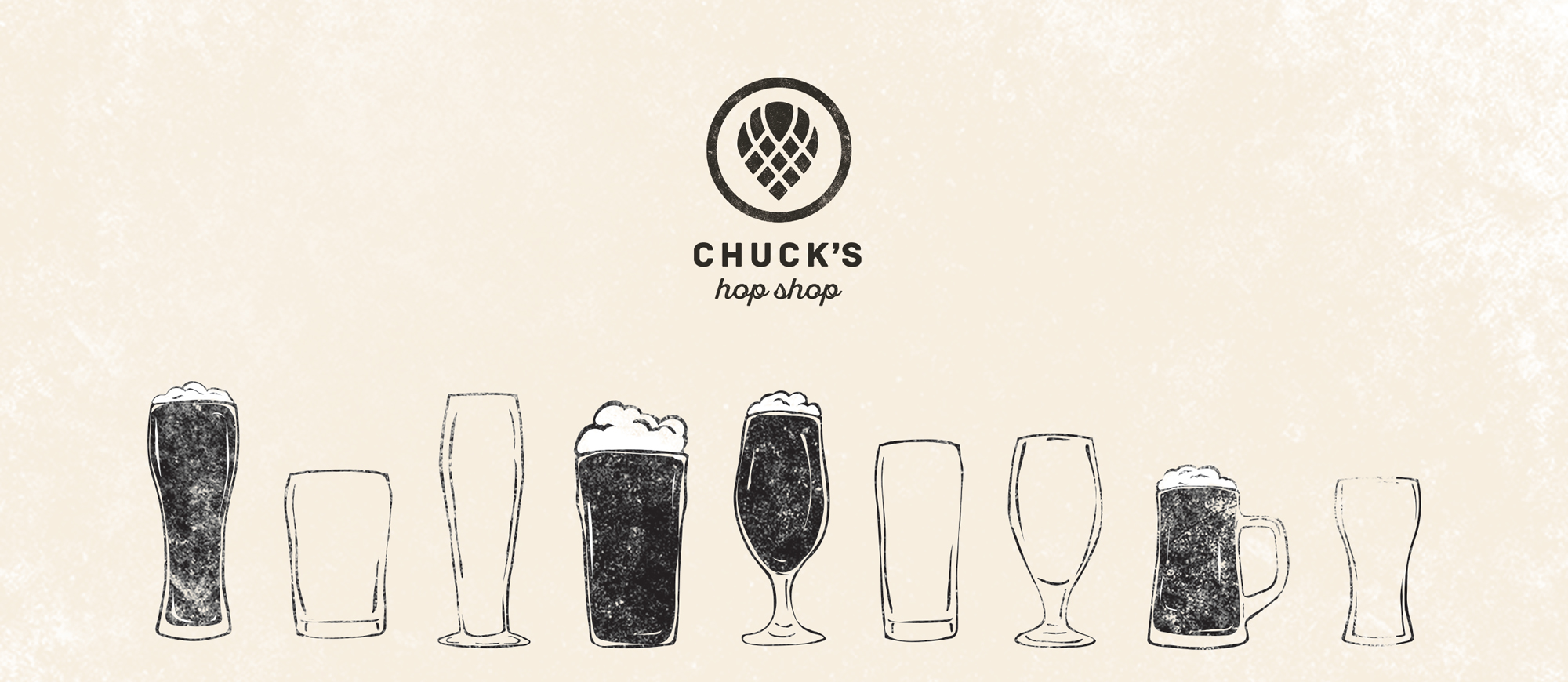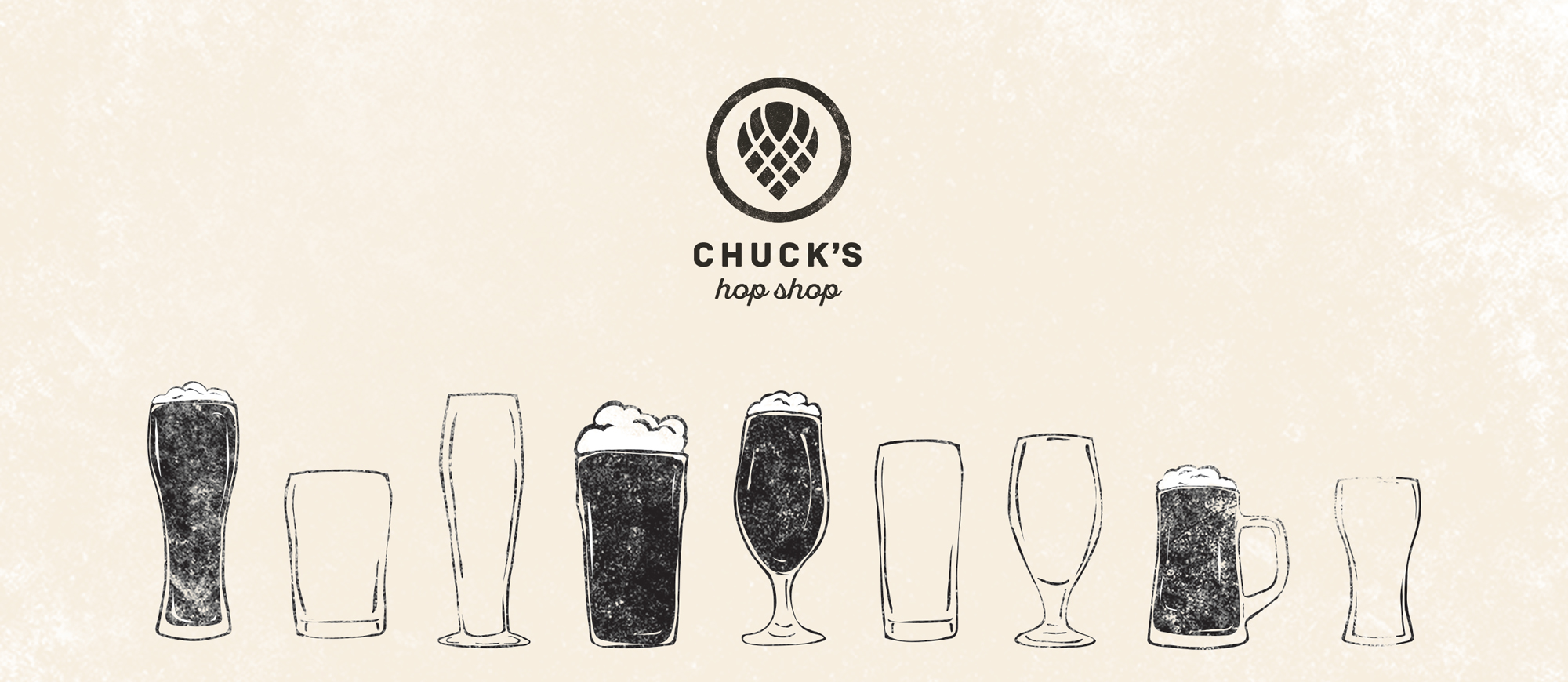 The initial identity for Chuck's Hop Shop didn't support the vast array of products and services they provide and thus failed to articulate the brand promise. On top of that, the brand was unstructured and inconsistent, so there was next to no brand recognition beyond the regulars that frequent the shop.
We needed to design a dynamic identity system that would provide a familiar, stable brand to the larger community, without alienating Chuck's existing customers.
Our goals
Define the Chuck's brand promise, positioning and character
Create a usable identity system that upholds the integrity of the Chuck's brand
Provide proof of concept with identity assets in action
What's in a mark
We designed Chuck's logomark to succinctly express the brand's personality as neighborly, candid, passionate and knowledgeable through the union of the hop, a map pin and neighborhood street grid in the mark.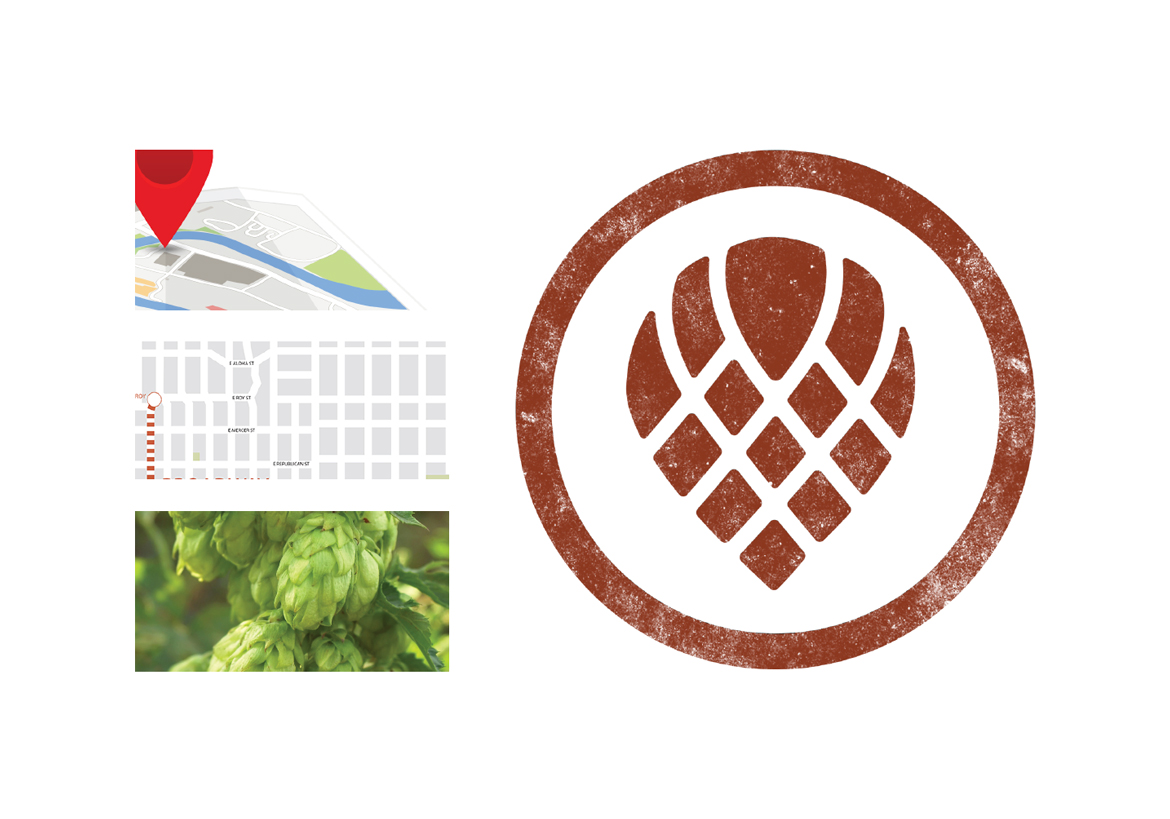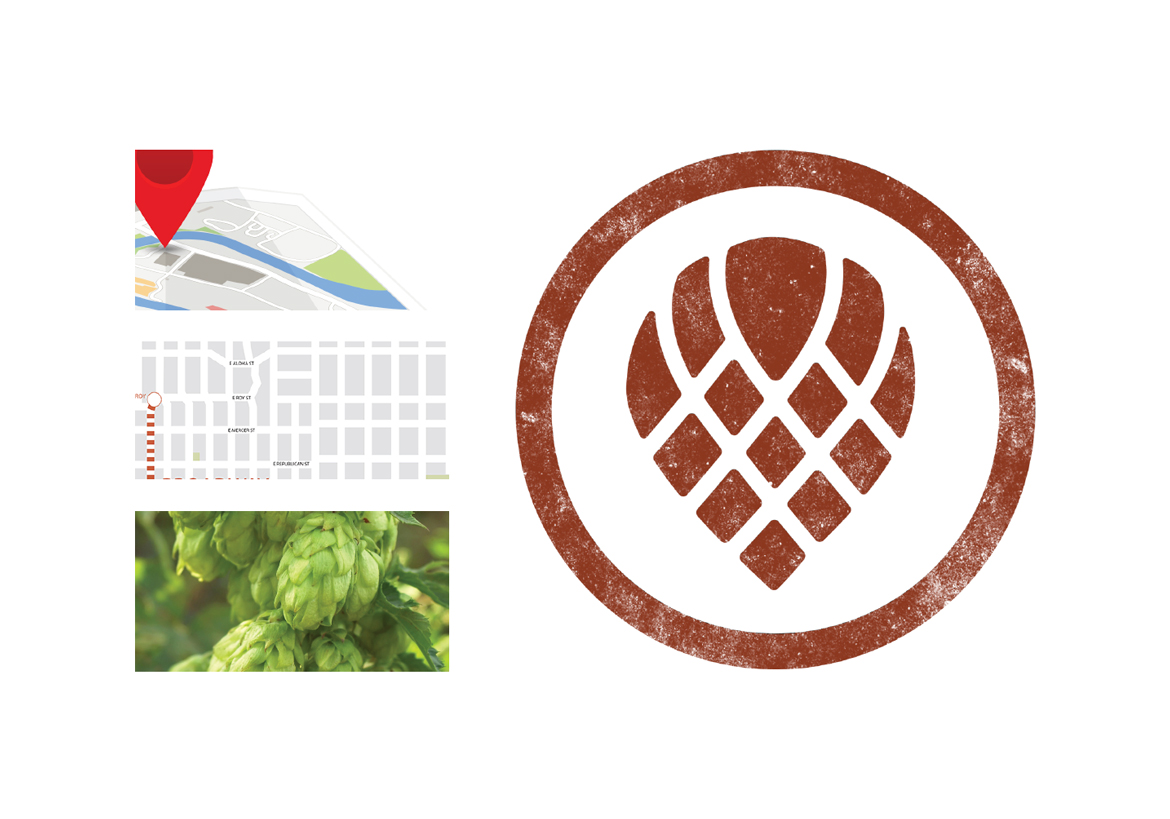 A brand by the book
We created this inward facing document to direct further application of the brand. The book contains three sections: the brand definition, visual identity and identity application.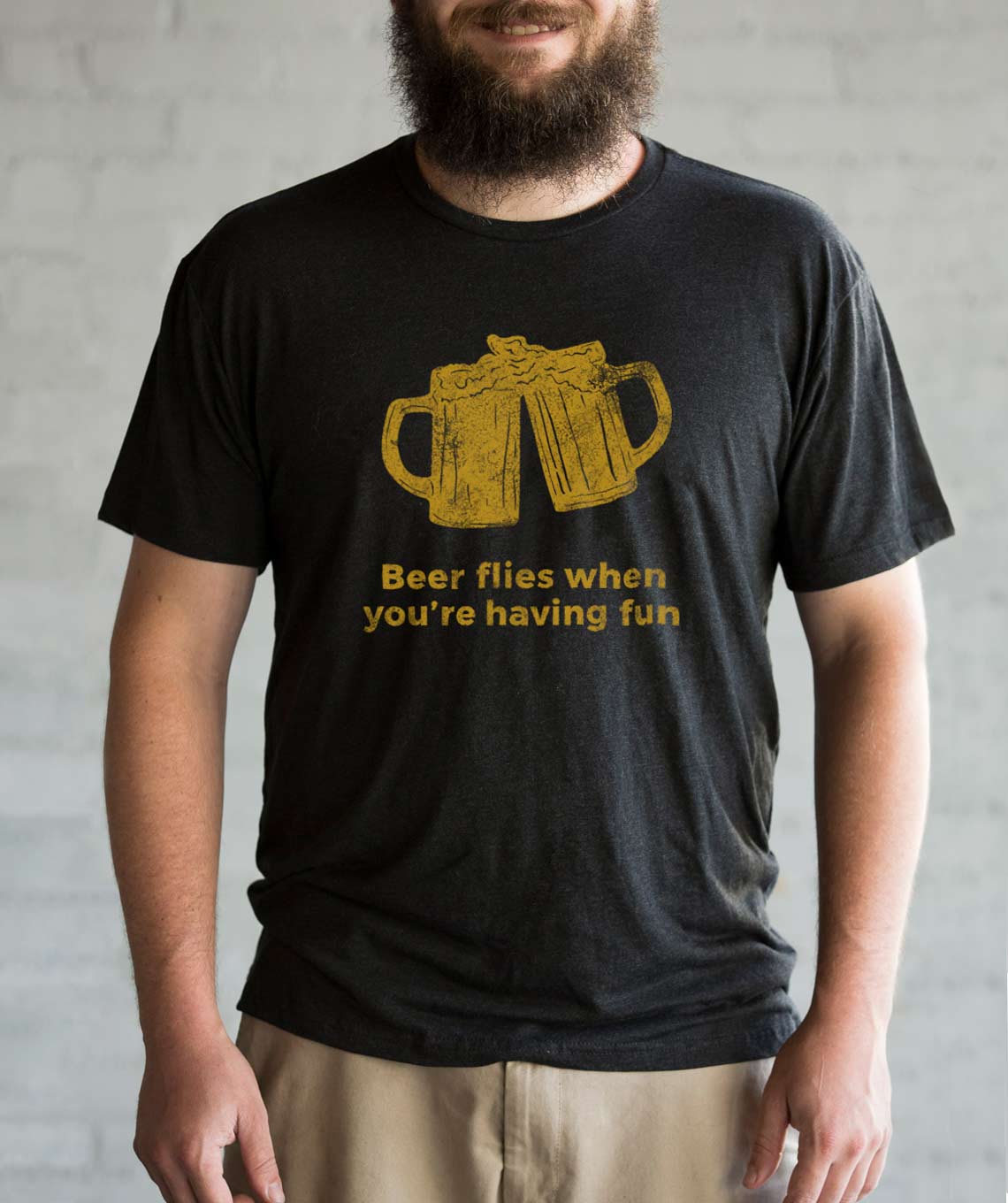 Identity in action
Our visual elements highlight the brand promise without hiding its intentional roughness and sincerity. We developed a bold, hand-touched style for Chuck's, which resulted in an easily identifiable and unique brand without the pretension of taking itself too seriously.
Sense of place
We used branded graphic elements in the environmental design to give the community a sense of place within the brand. Like all other touch points, the branded graphics play with the materials they are applied to, through the use of a knockout texture. This allows the elements themselves to be big and bold, but not overpowering.