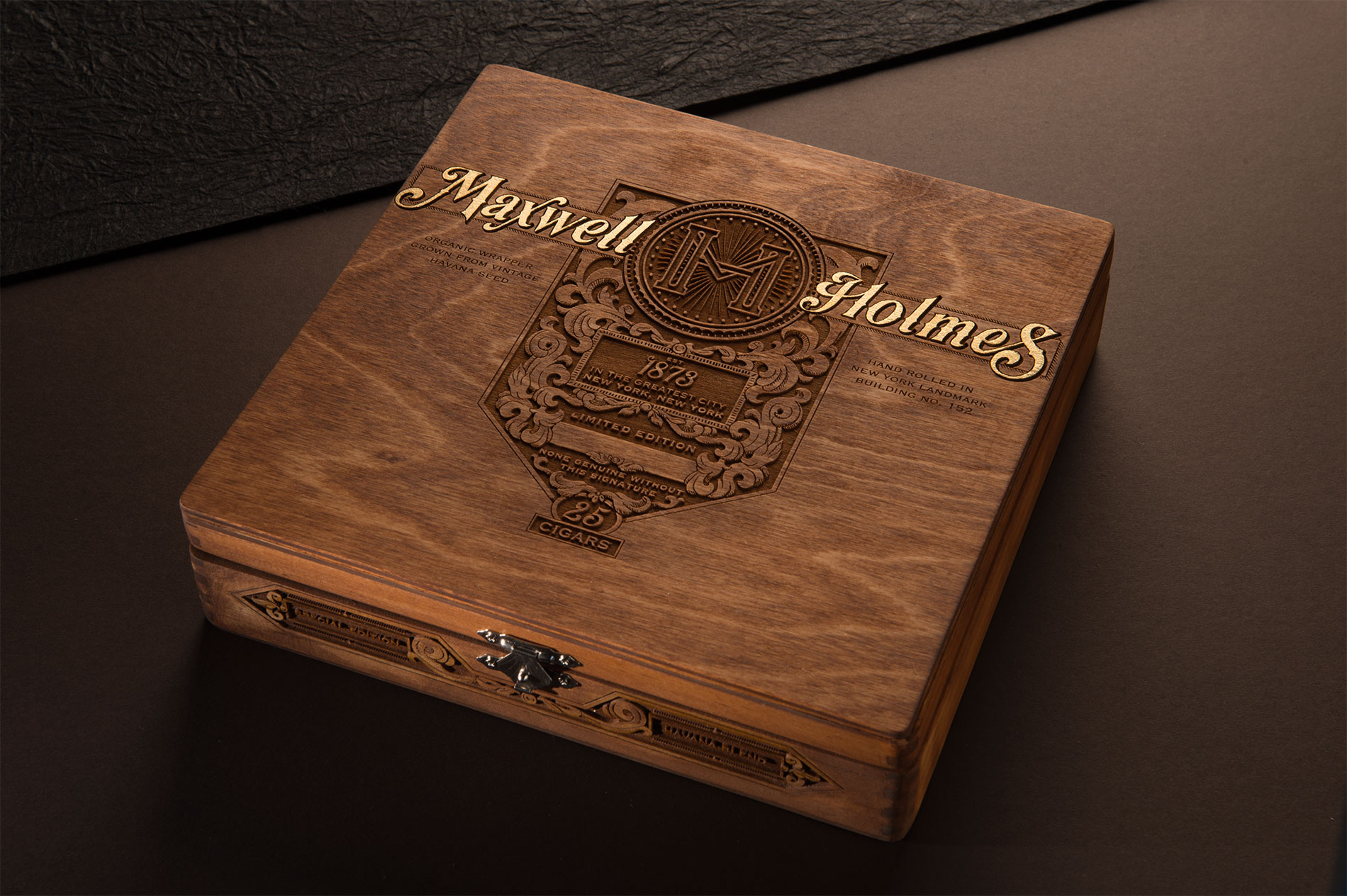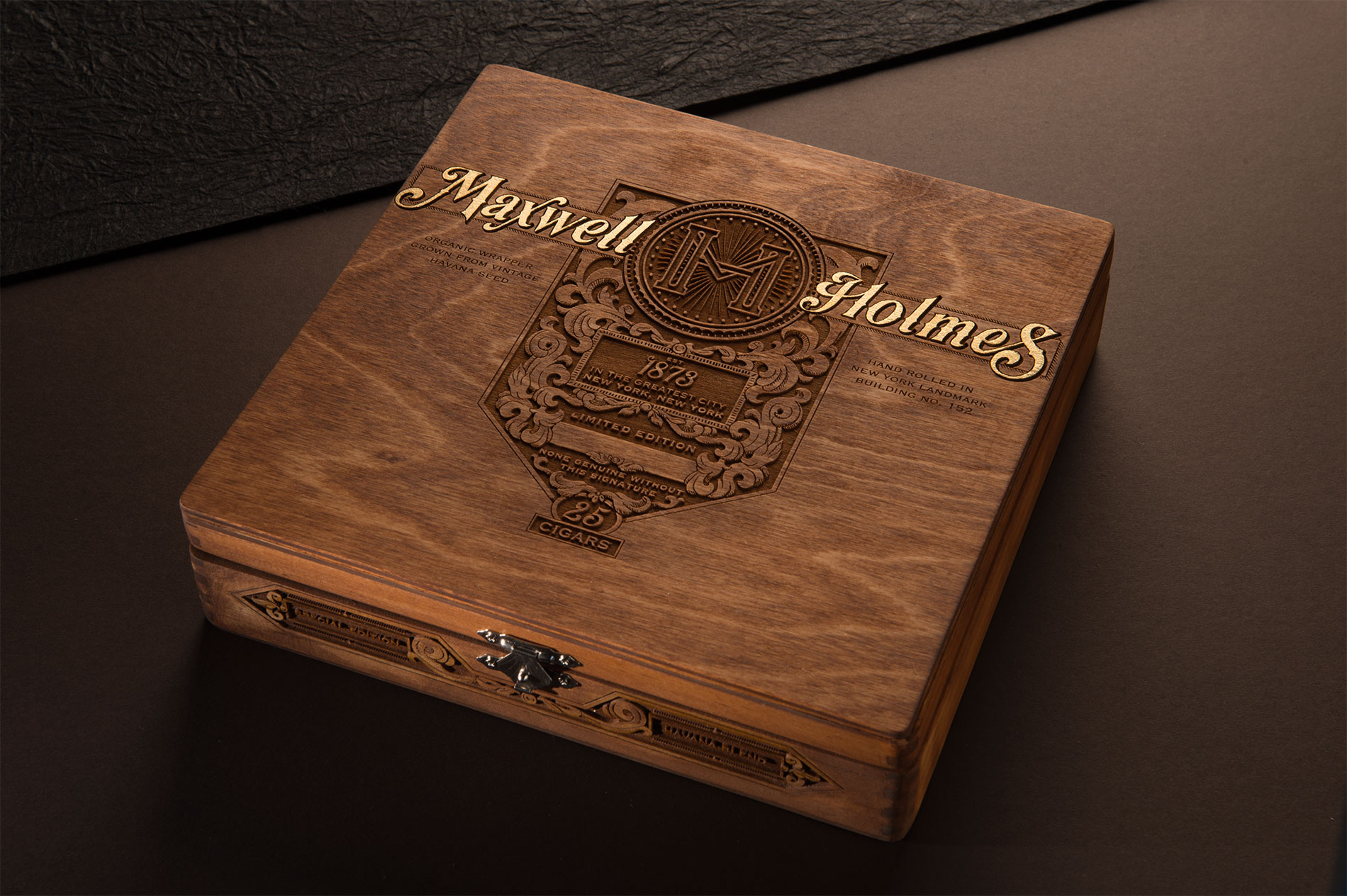 Crafting a legacy
I created a limited edition box for a fictitious luxury cigar maker, Maxwell Holmes. In order to fulfill the needs of the client, I came up with the brand's history and their project requirements: To commemorate recently reinstated trade with Cuba, Maxwell Holmes wanted to create a special edition box set of their most celebrated recipe – the Havana Blend. 
My Role
Illustrator
Hand letterer
Production designer
Fabricator
Time Frame
Three weeks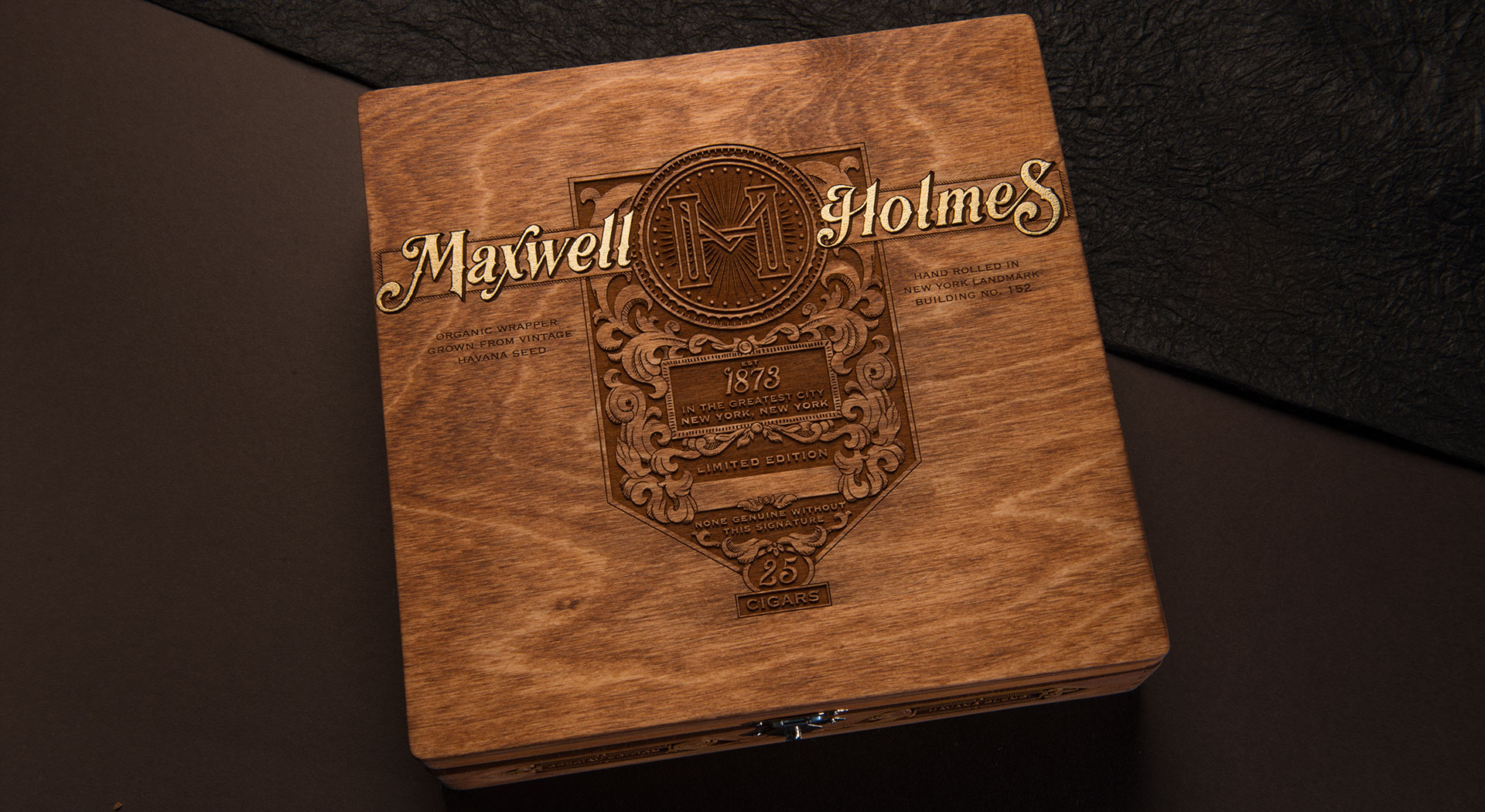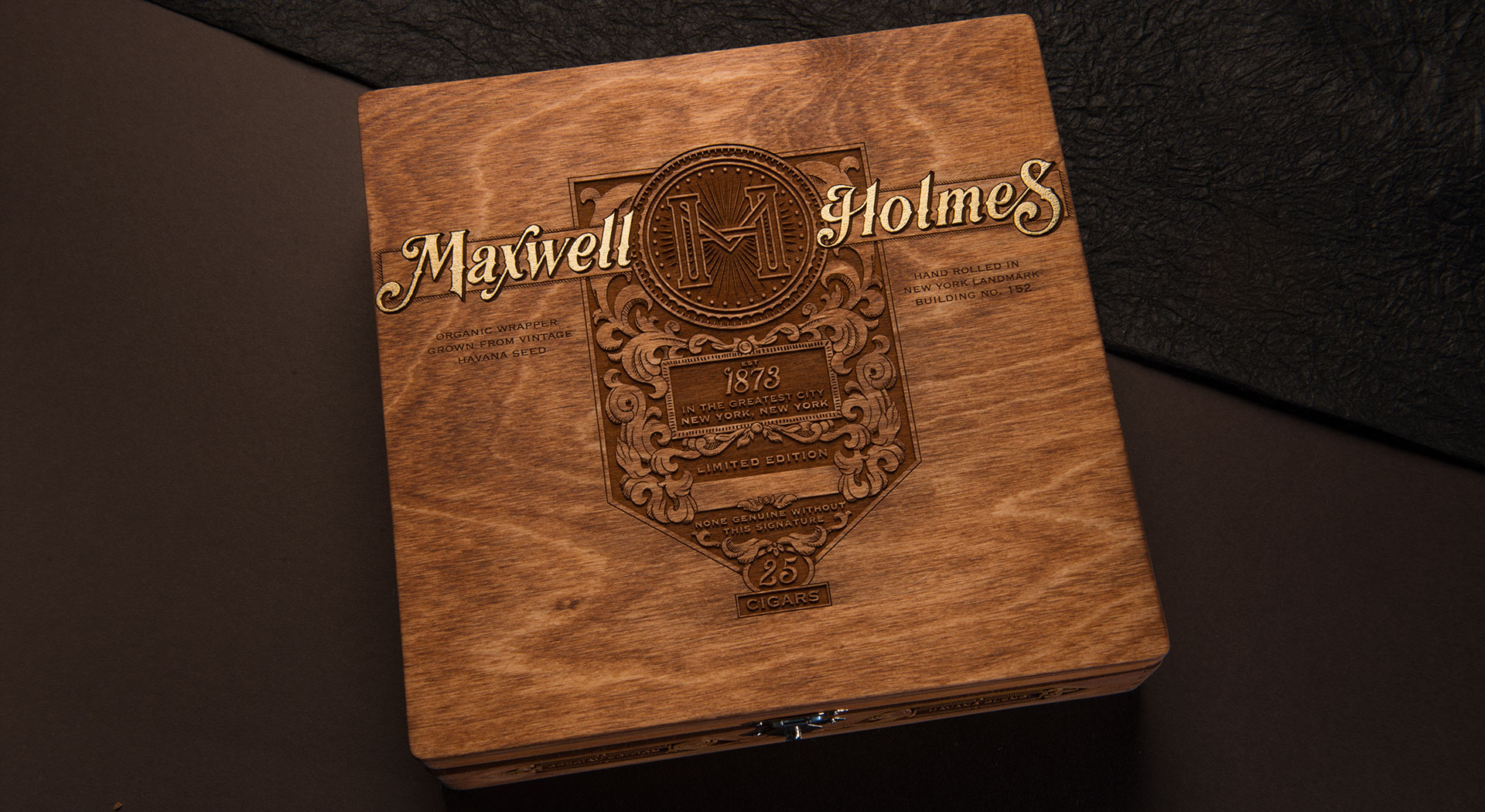 Maxwell Holmes has been making cigars for over 150 years, and this limited edition selection was something to be celebrated. I needed to create a package that alludes to the rich history of the company, while upholding the luxury of the product it contains.
My goals
Create branding materials for a company steeped in history
Design a luxurious package that nods to that history
Beginning with paper
The filigree on the box was nod to the Romanticism of the 1870's, the decade Maxwell Holmes began making cigars. I paired the illustration with an early century typeface, which I adapted by hand for this application.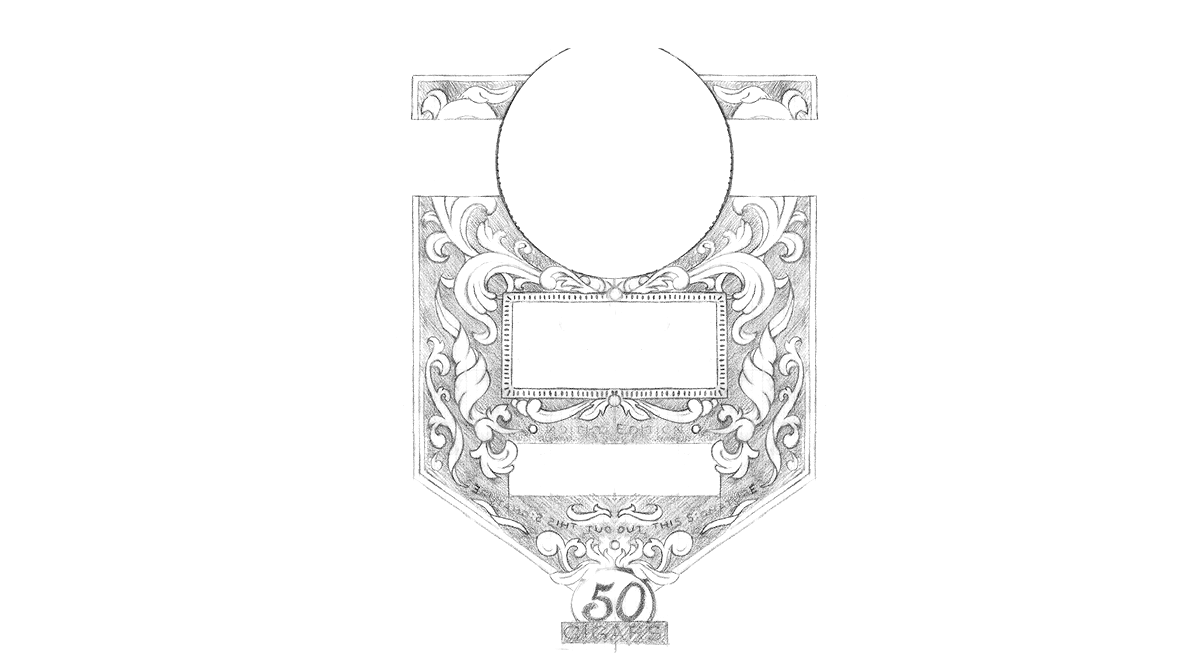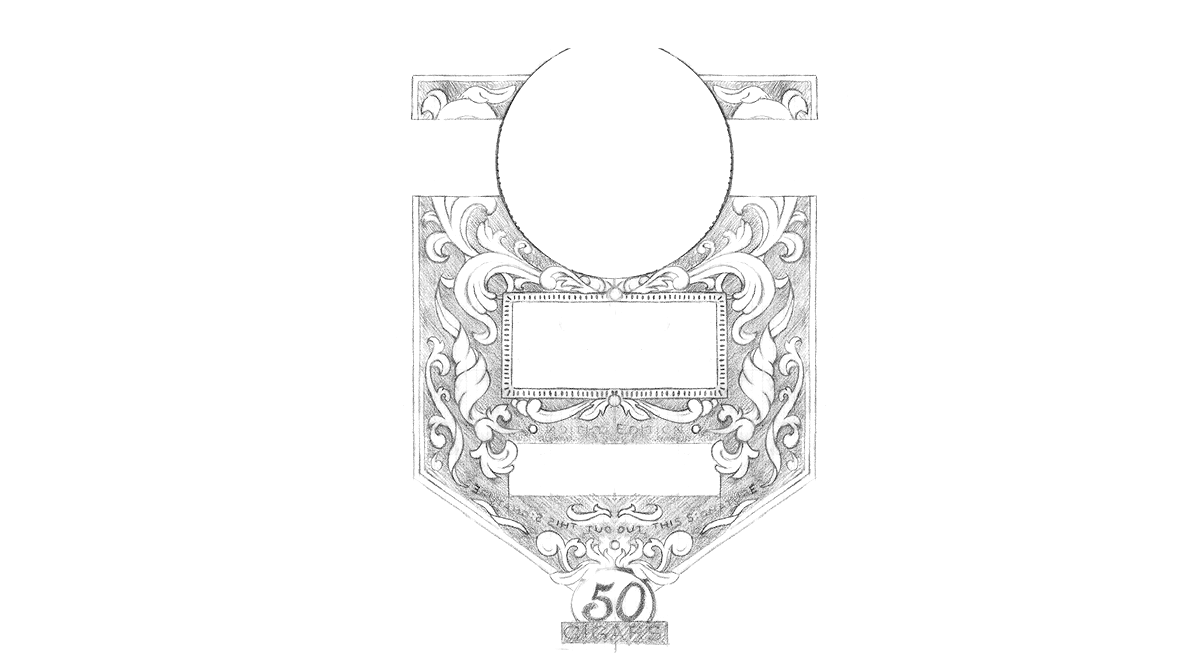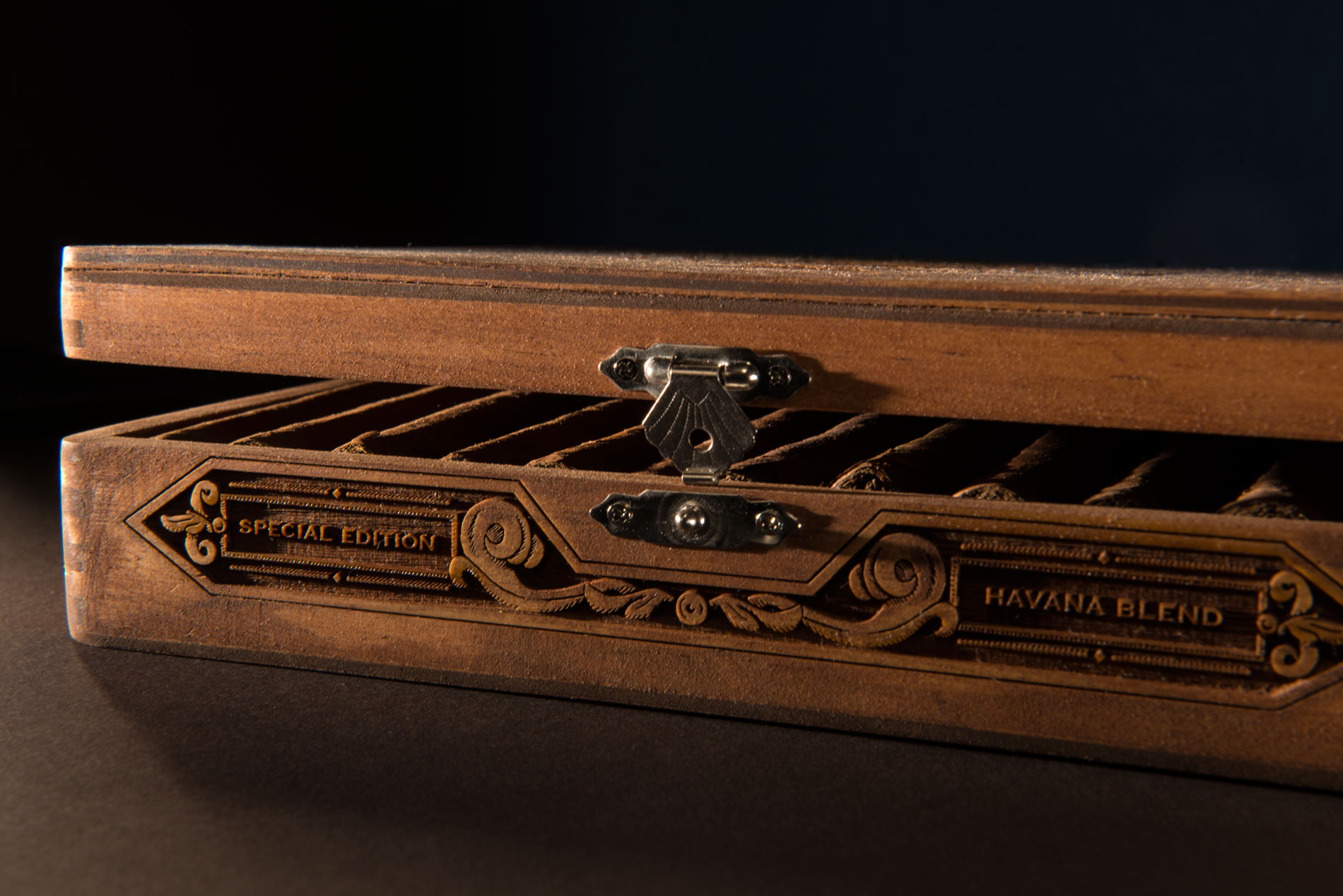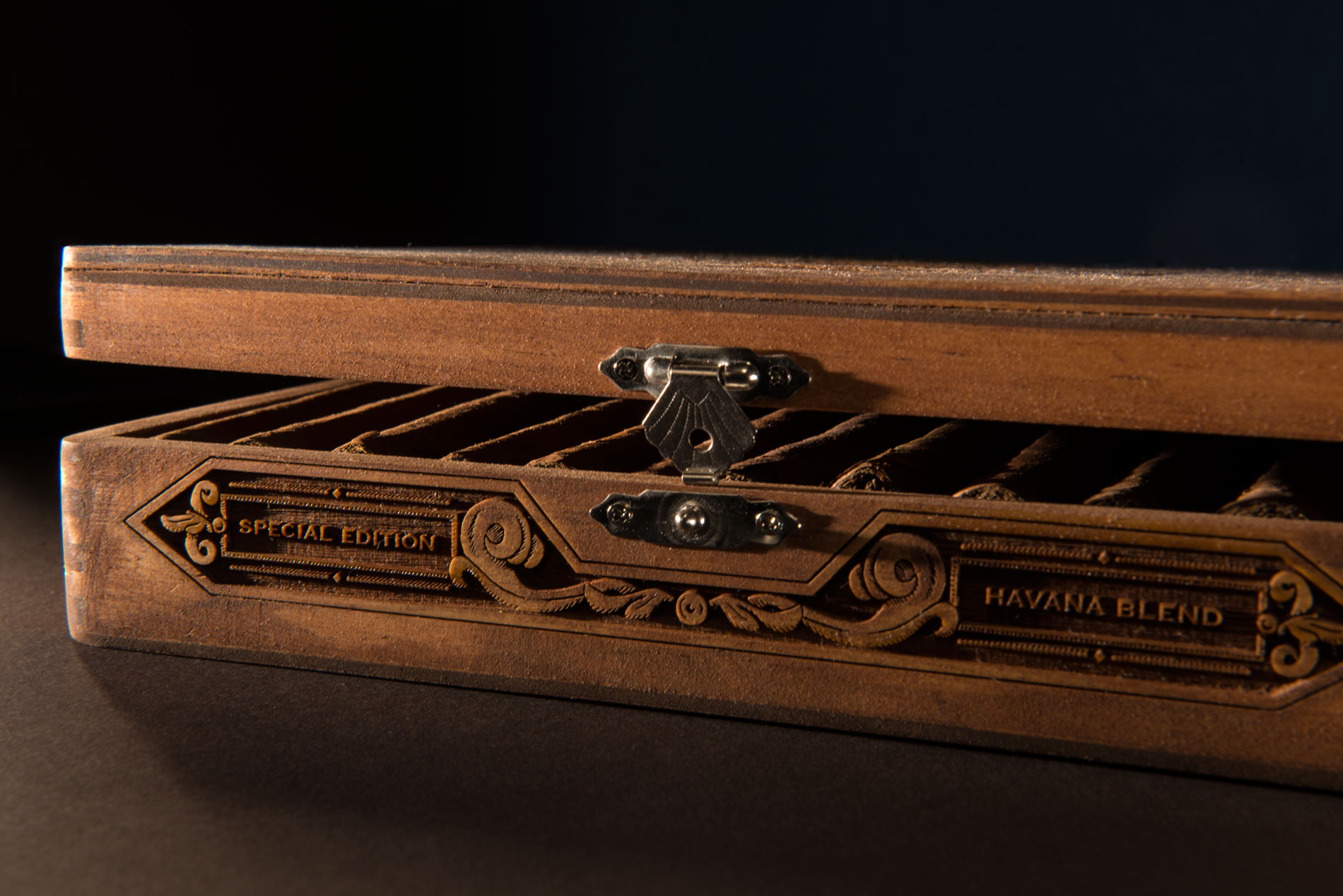 Multi-purpose monogram
I created the monogram seal as a standalone design element that could appear in other applications, such as the stickers on the cigars themselves. Even in its concise form, the mark reflects the delicate attention given to every Maxwell Holmes cigar.
Golden Finish
To bring the design to life, I laser etched my design into a cedar box and gold leafed the letterforms by hand. The result was a package that suited the up-scale product it contains.