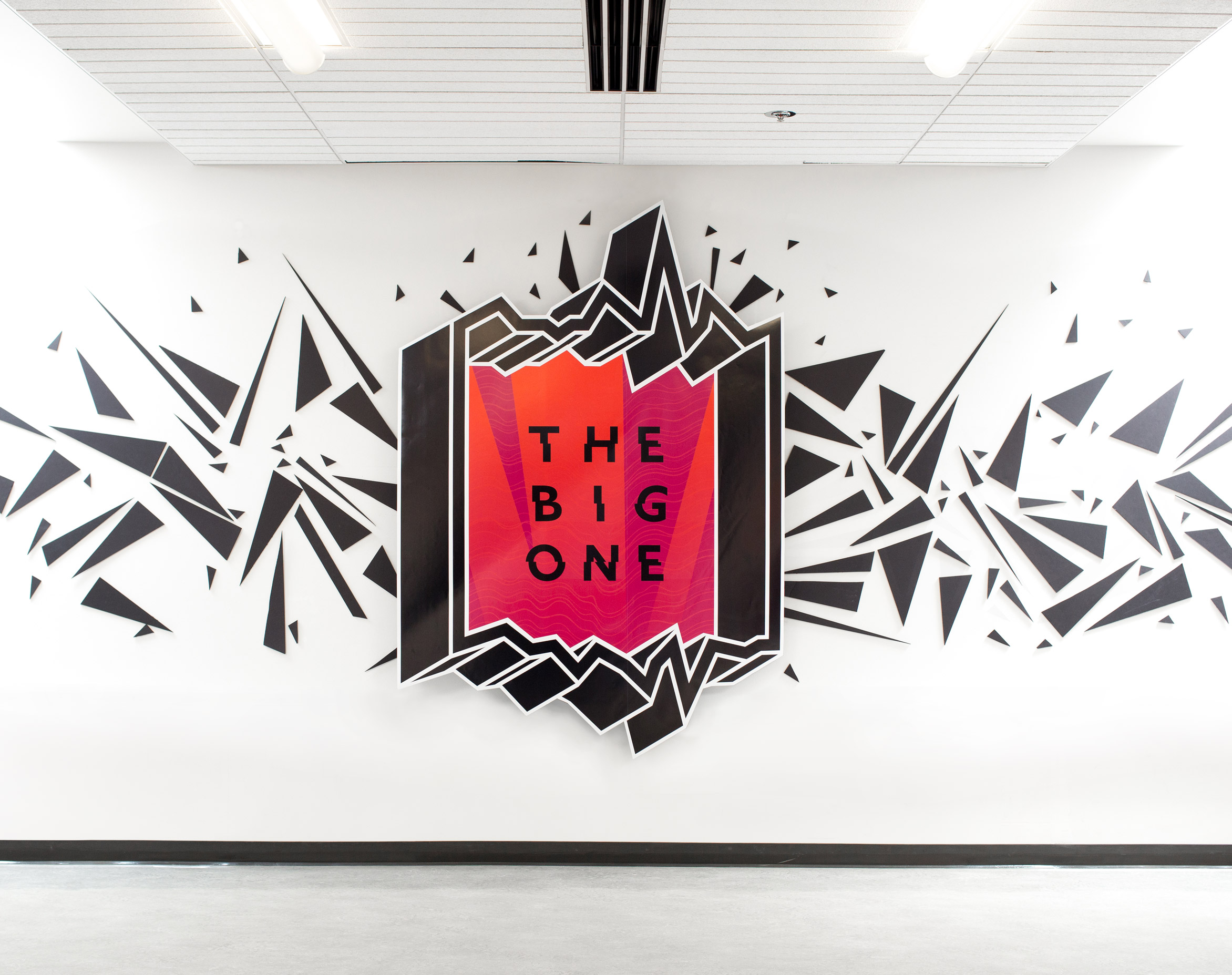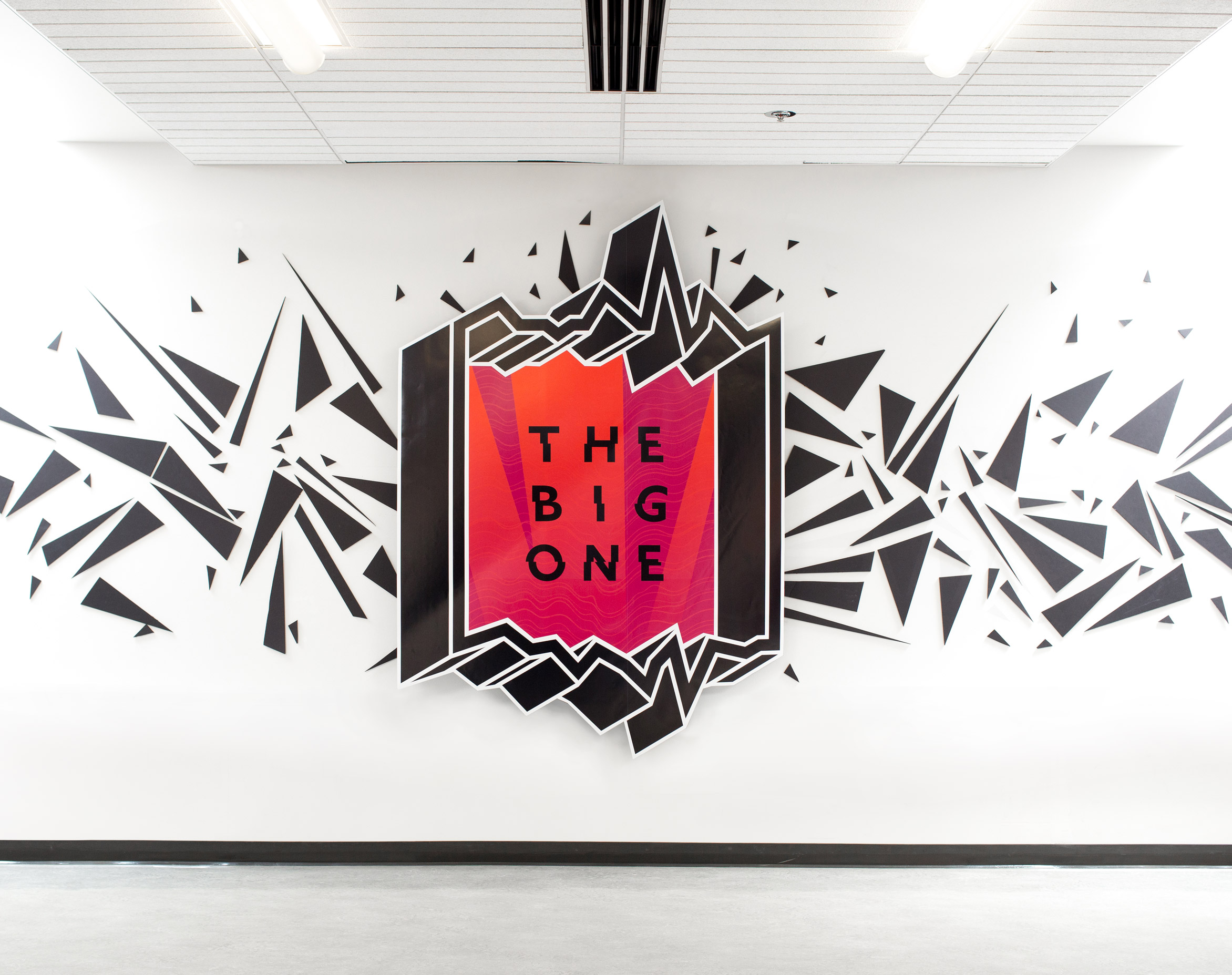 Directing the Tremor
My graduating class at Seattle Central Creative Academy nominated me to direct our portfolio show with two co-leads, Eric Roche and Ana Raab. Together, we organized and ushered 65 students to work collaboratively on a quarter long sprint to create the 2016 Portshowlio: The Big One.
My Role
Creative Director
Project Manager
Time Frame
Ten weeks
Team
Co-Directors
Branding Lead
Web Development Lead
Video Lead
Production Lead
Exhibit Lead
Photography Lead
Social Media Lead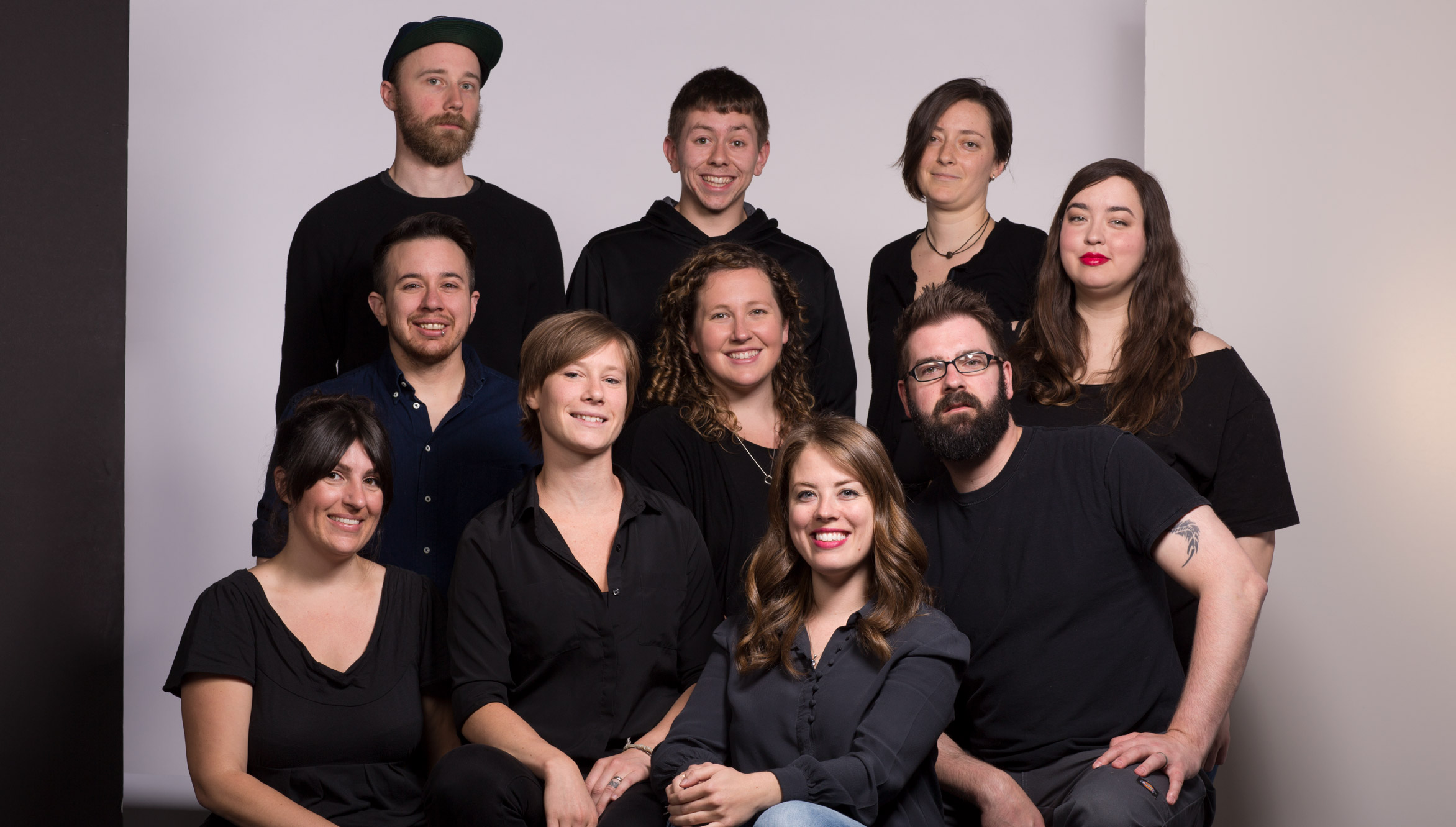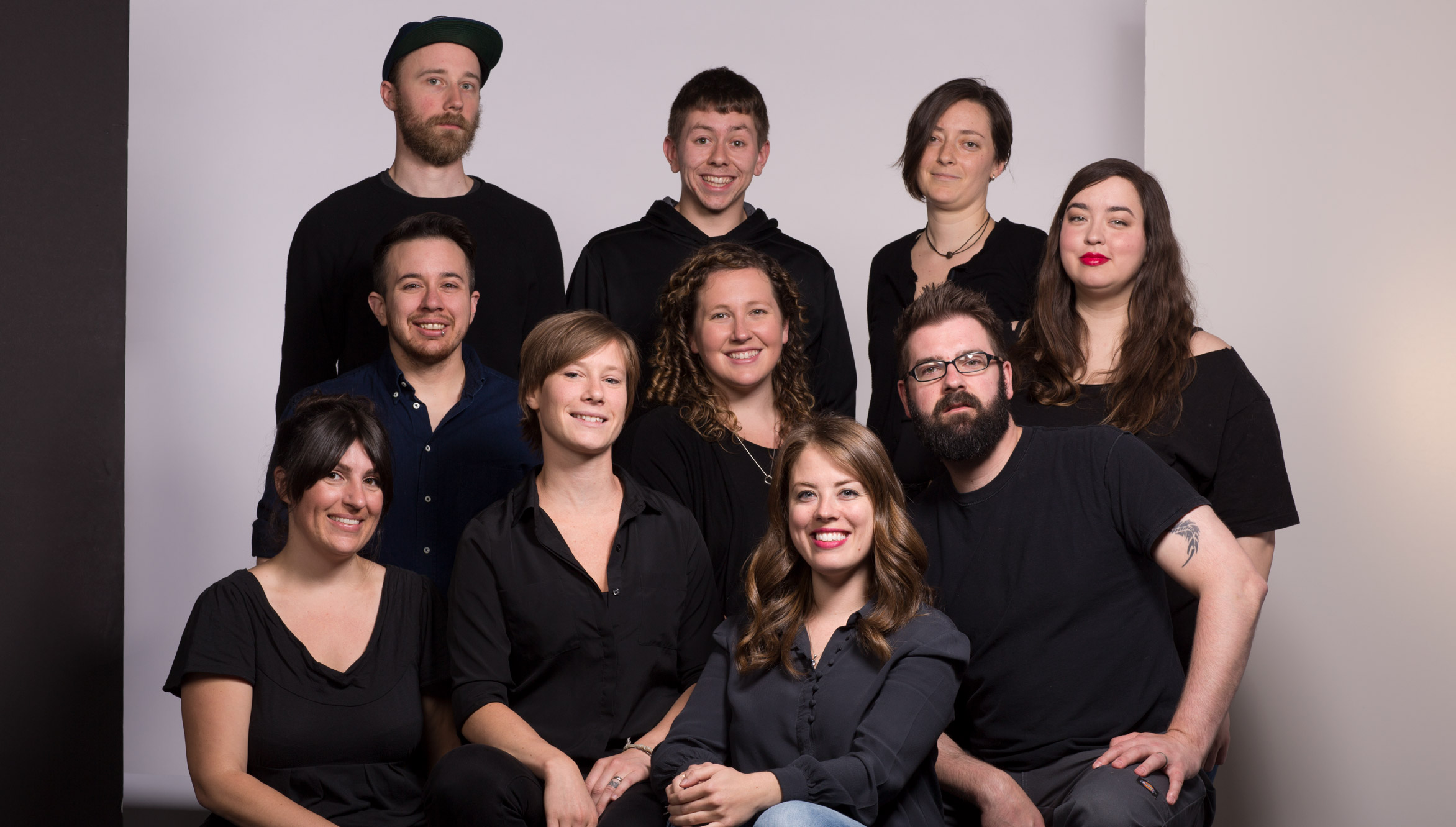 The Portshowlio massive group project run by the students at Seattle Central Creative Academy (SCCA). Everything, from organization structure, asset deadlines, and quality control is set by the leadership position I had been nominated to. Being asked to head up such a massive project was an honor, but it was unlike anything I had ever done before.
I quickly found that when organizing 65 willful creatives that all have a high stake in a project's outcome emotions run high and it's easy for the group to lose focus. It was essential for Ana, Eric and me to steer the class toward a collaborative, positive working environment so we could build a show that would properly showcase the hard work our class poured into the program.
Our goals
Foster a positive working environment while continuing to focus on our goals and priorities.
Organize our class into committees and cultivate an open and honest leadership style.
Maintain the high caliber of work that SCCA is known for
Insure the show's brand maintains its integrity in every asset
Enjoy the ride
At the epicenter
My role as a Creative Director was to insure that the design elements coming out of each committee complemented each other and functioned well within the brand that we created for the event. The creatives that graduated in 2016 are fierce and scrappy, and it was my job to help ensure the show reflected that tenacity. With over sixty opinionated people working on different cogs of a collective goal, it was essential to have a small team of leaders to oversee the project as a whole.
As a Project Manager, I maintained an open dialogue with my classmates, I set deadlines and goals to keep us on track, and I remained flexible when plans inevitably changed.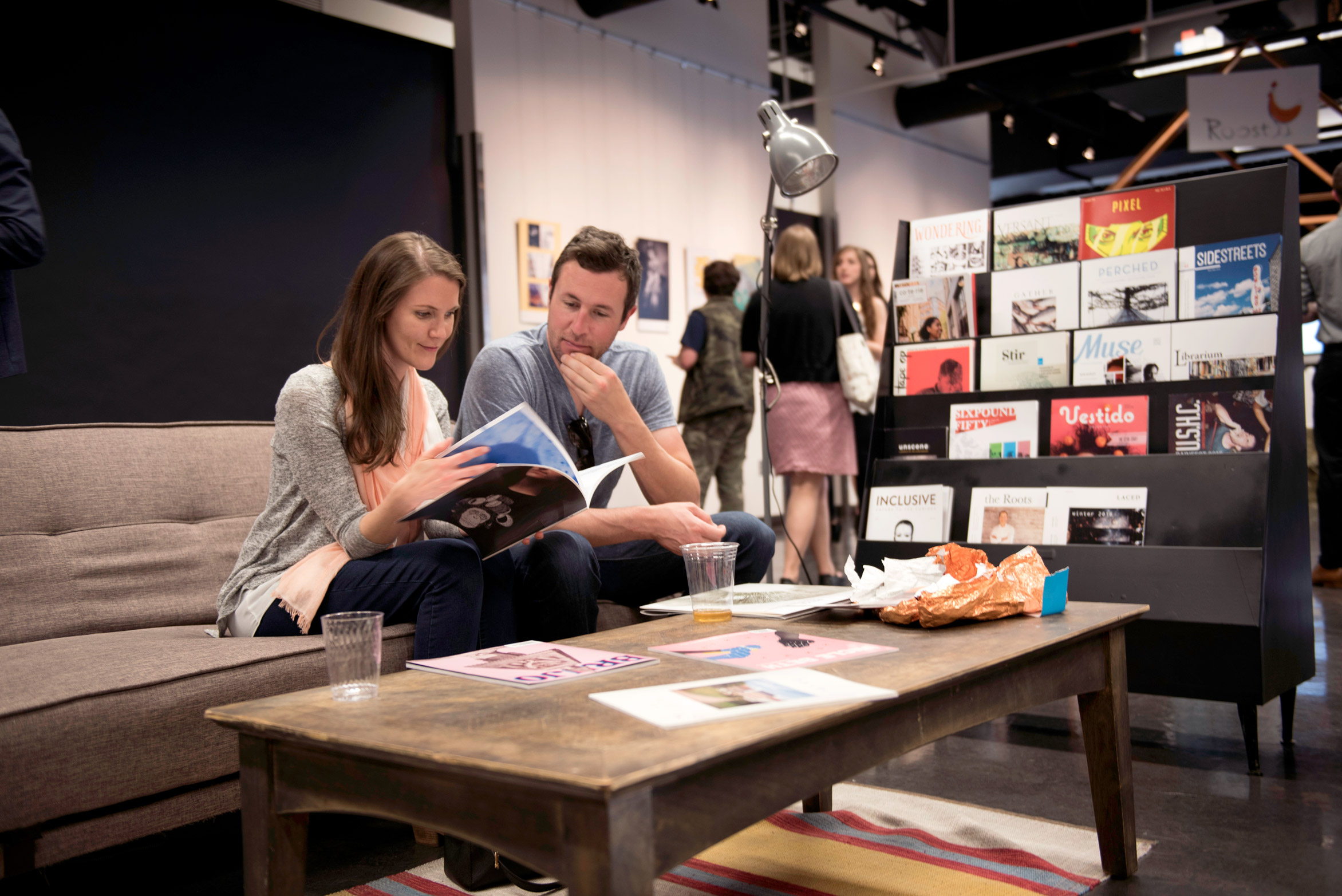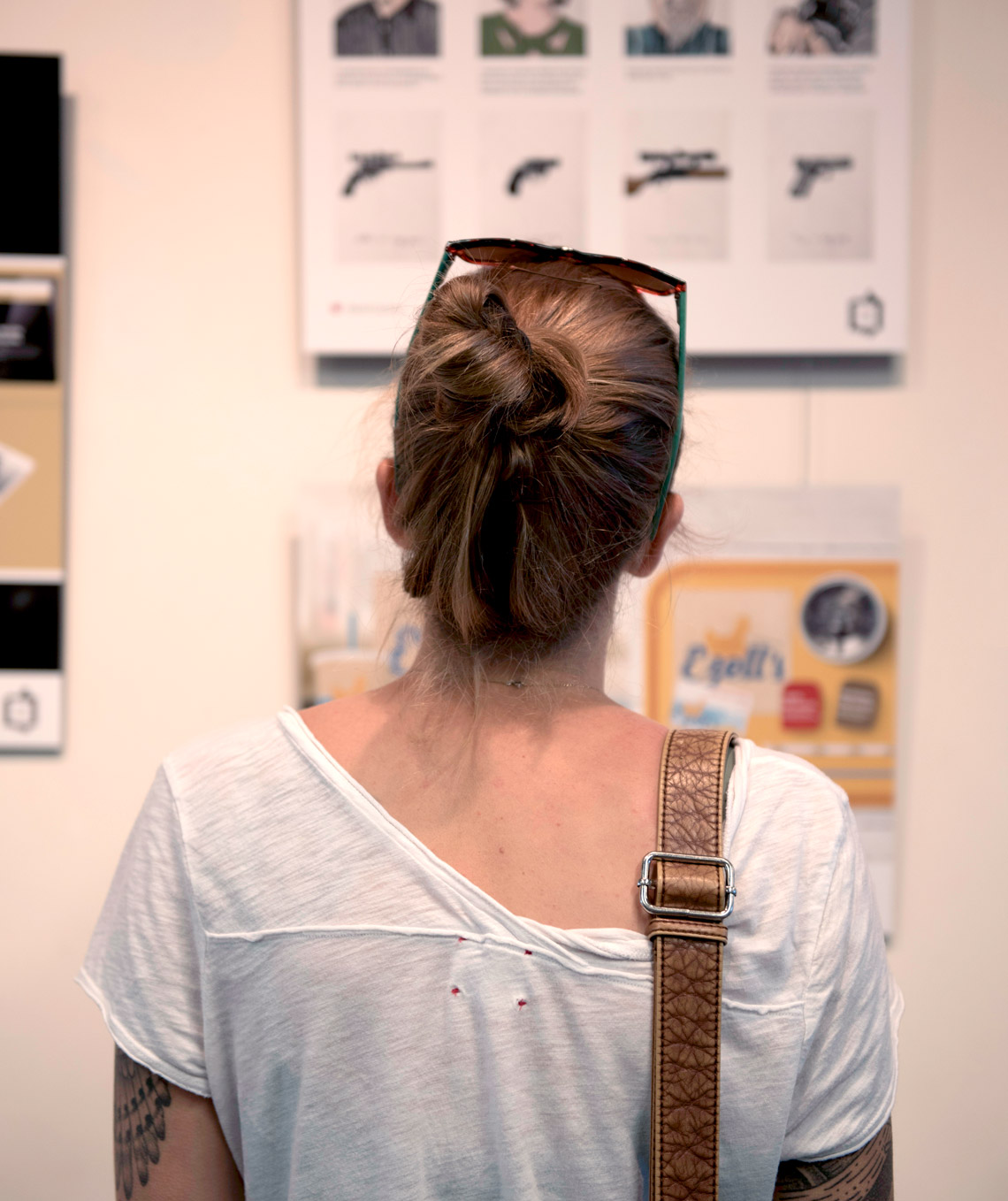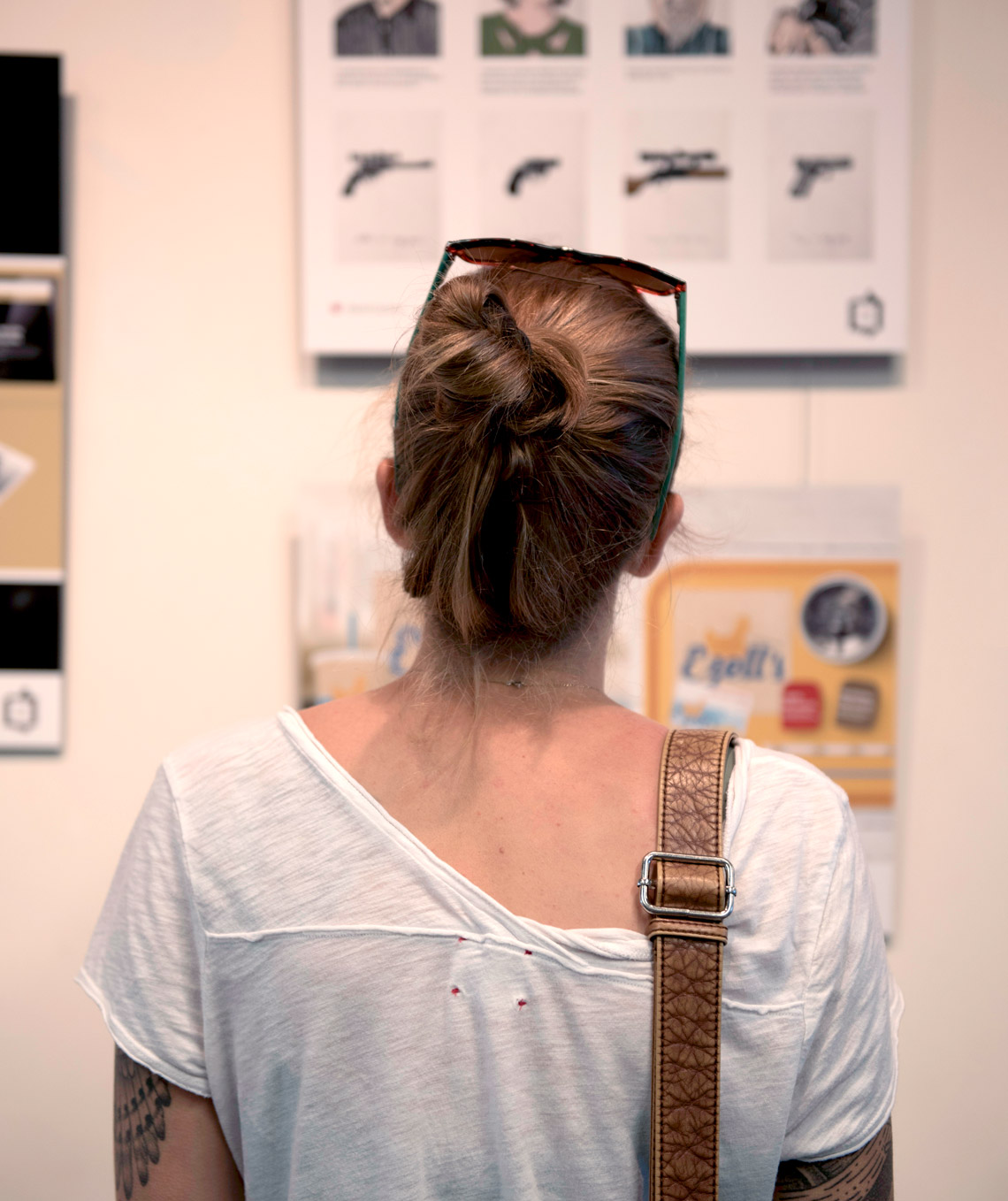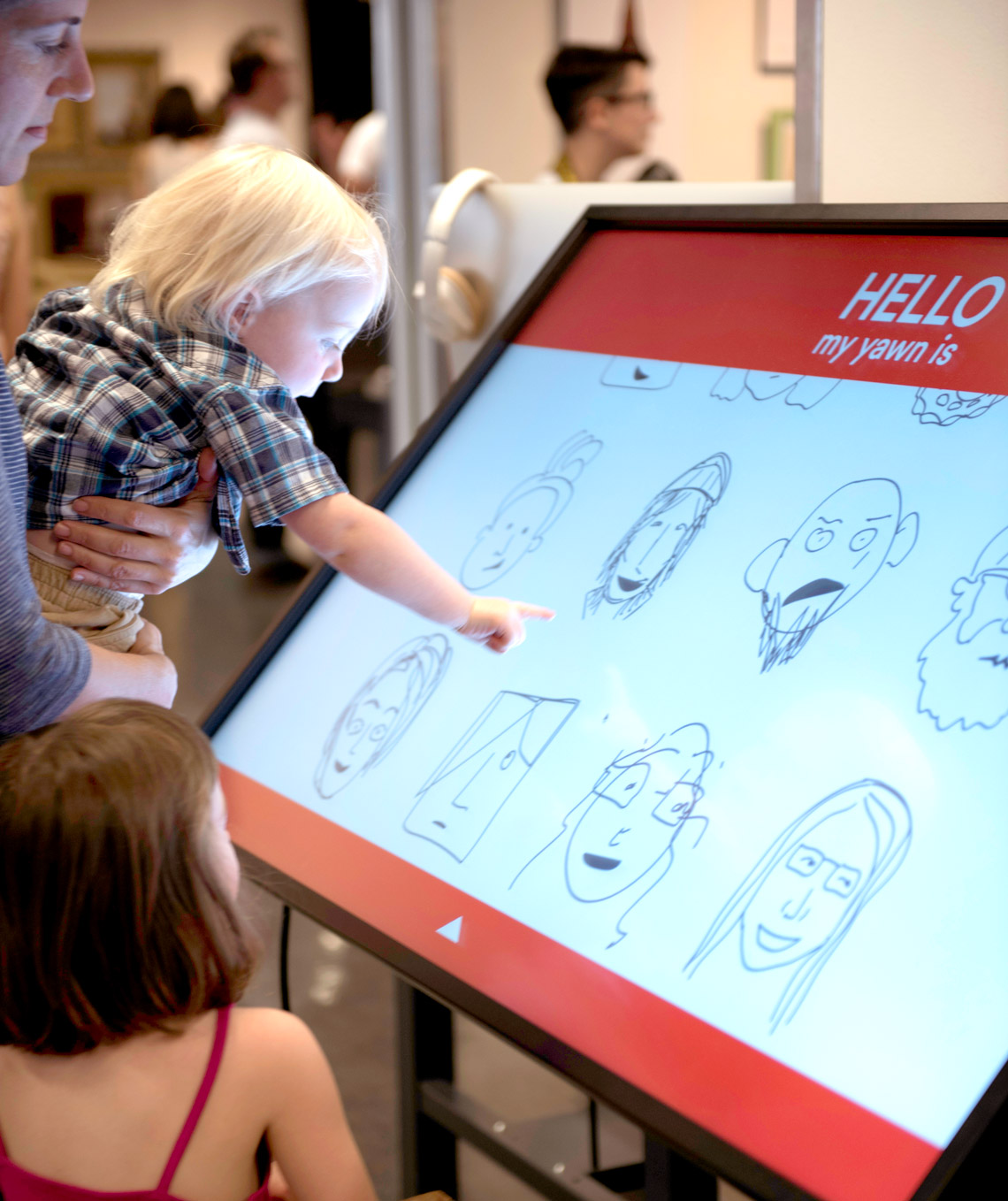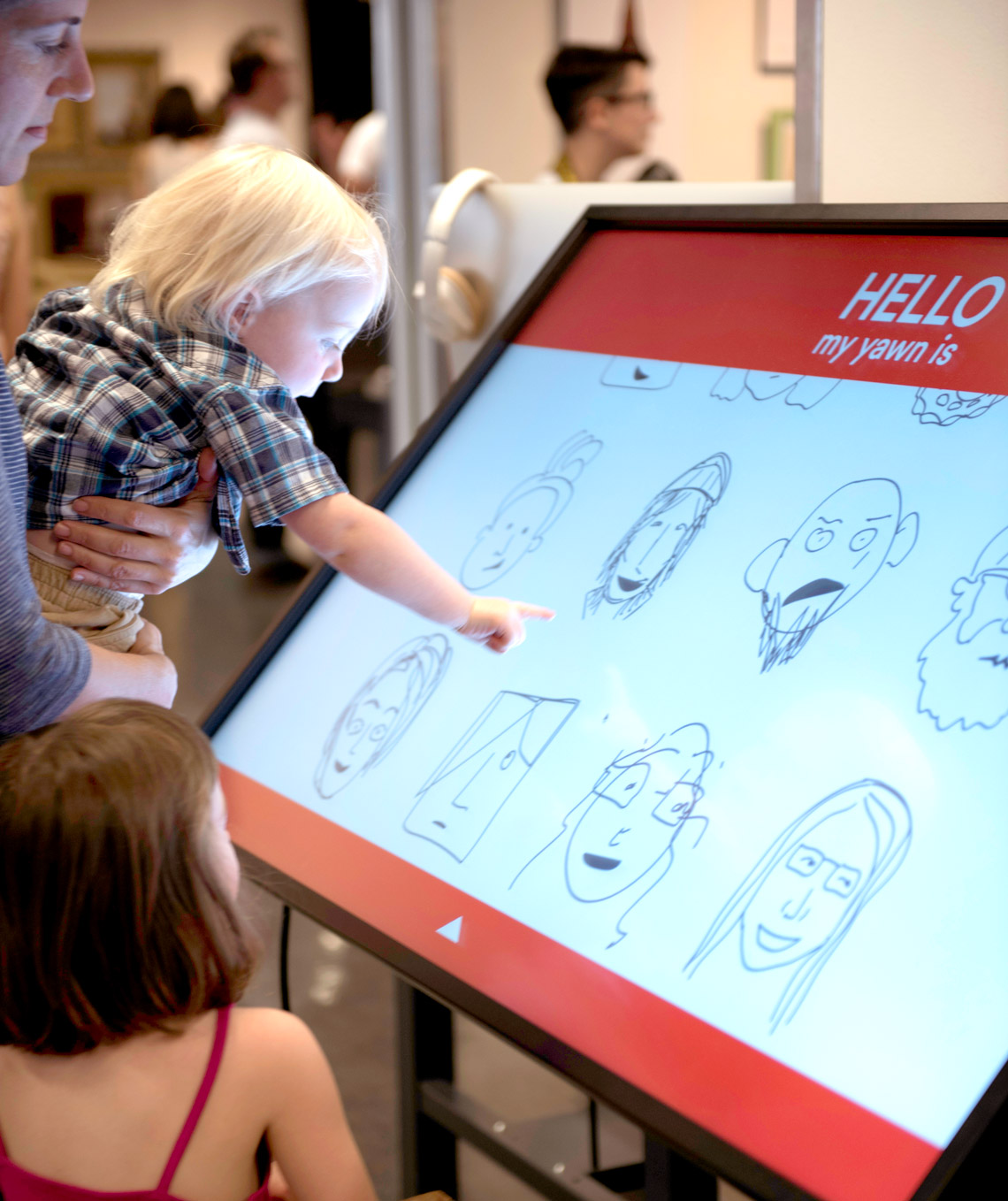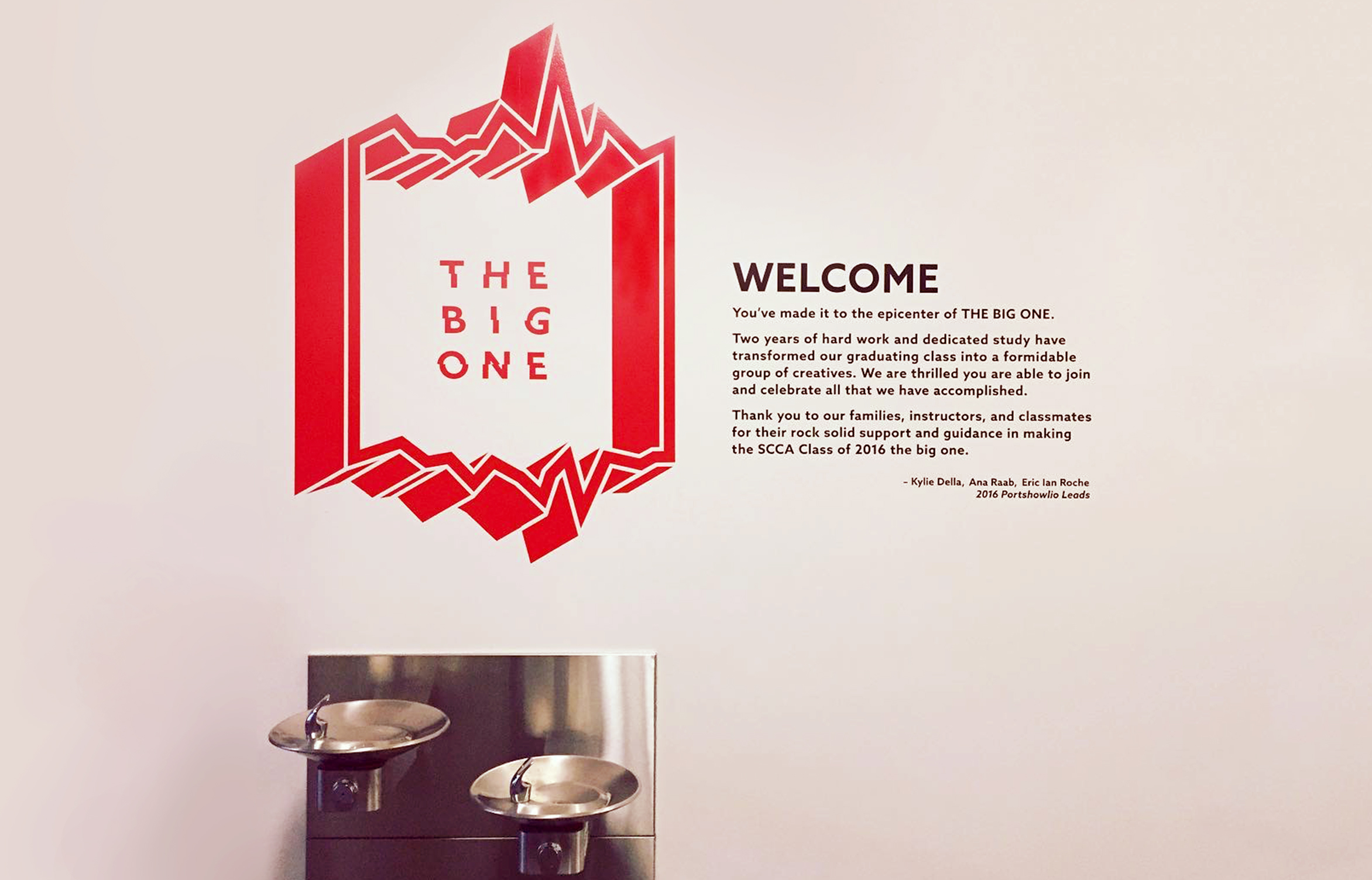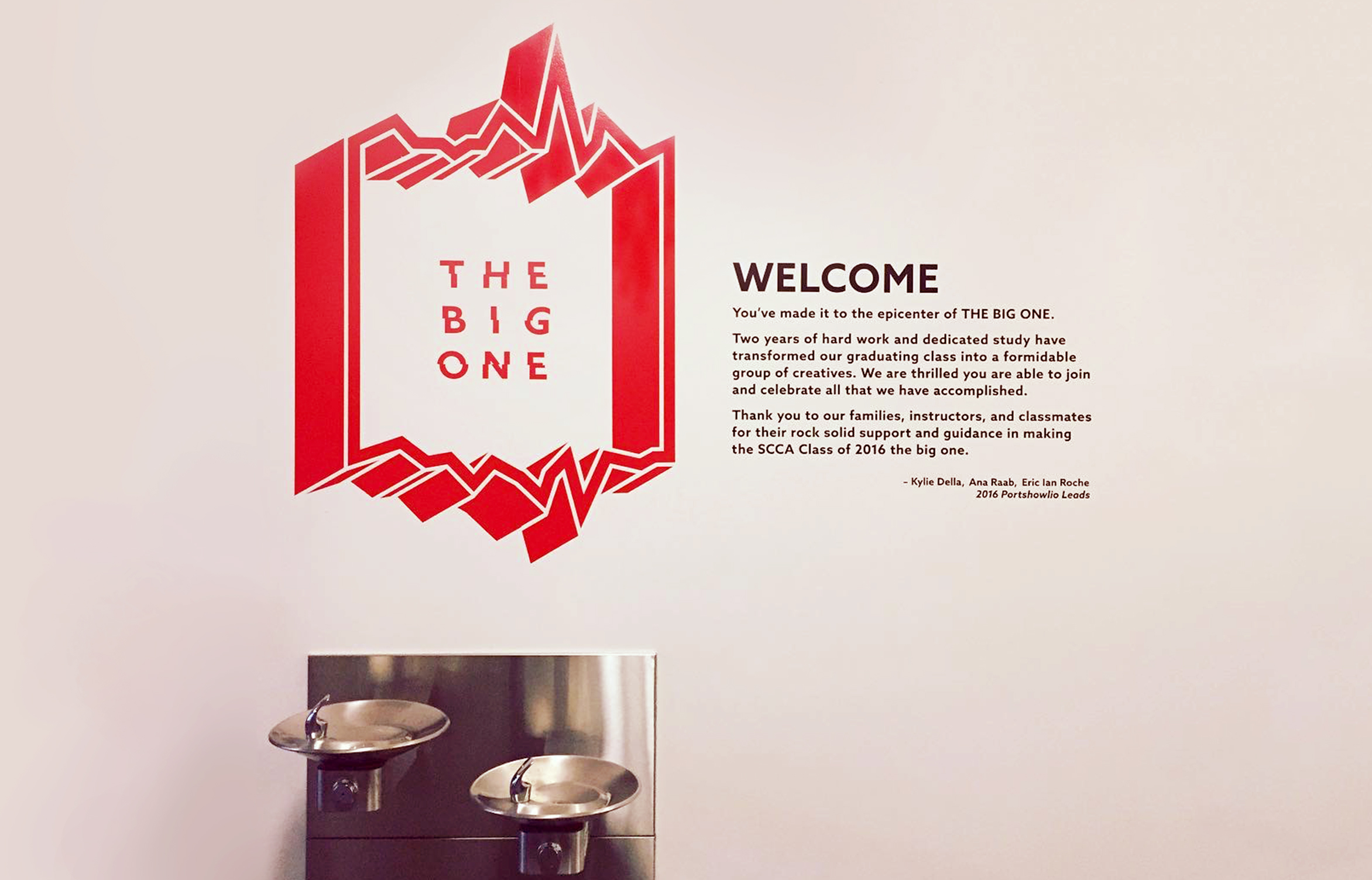 Moving forward
Leading the Portshowlio was an epic ride. Our class excelled in this crash course on management, self-direction, and collaboration and I am honored to have led this stellar group of creatives through this massive project. In the end, we came together to create an event that celebrated all of our hard work, but also professionally showcased the exceptional skills of our outstanding class.