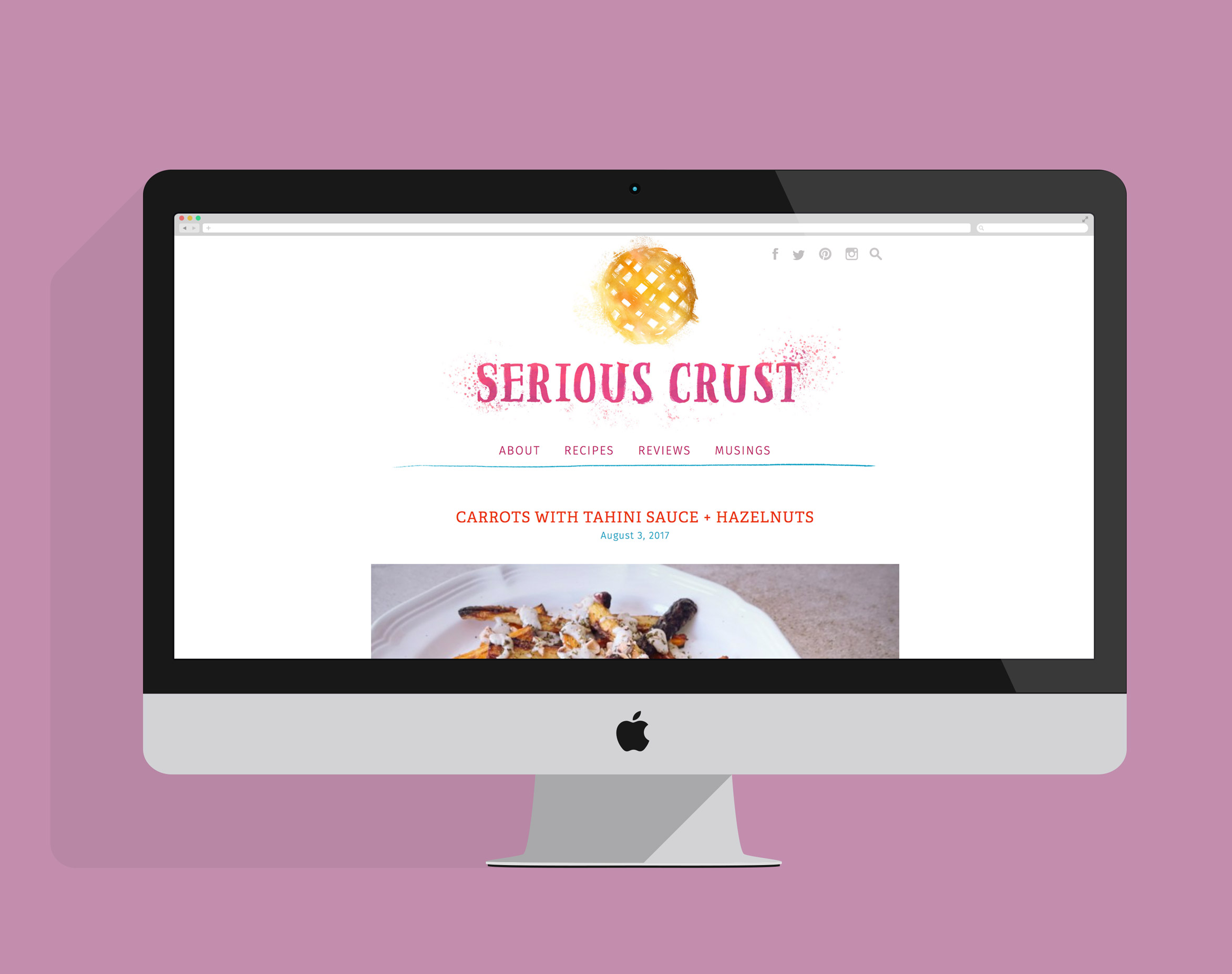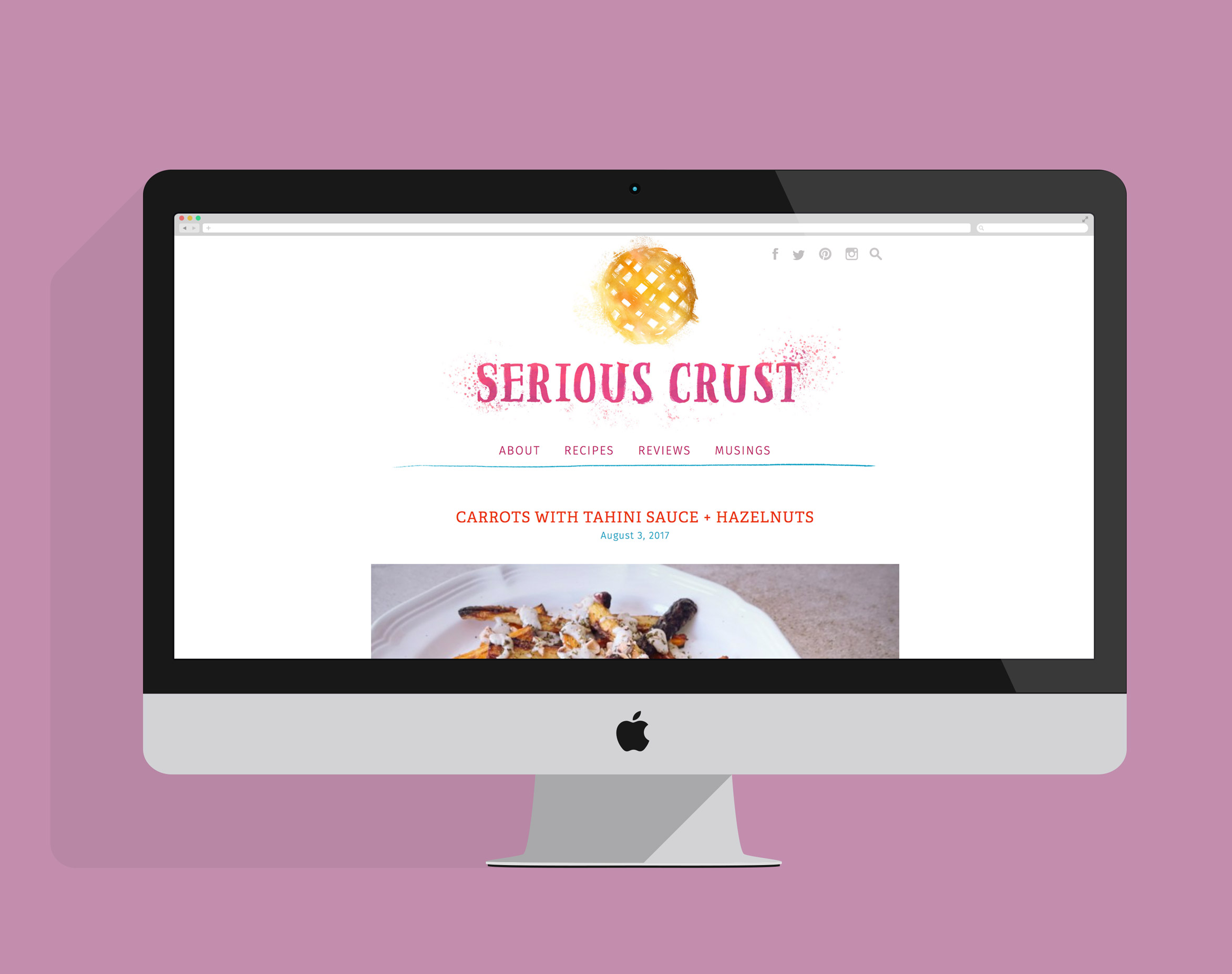 Crumble and Flake
Annie Fassler is an established food writer from Portland, Oregon who has been documenting her kitchen exploits and restaurant discoveries since 2011. Her food blog began as a personal project, but in recent years has grown into a secondary source of income. Annie needed a new brand identity that better represented vibrant writing and a fresh custom WordPress theme to house it.
My Role
Web and graphic designer
Front end developer
Content strategist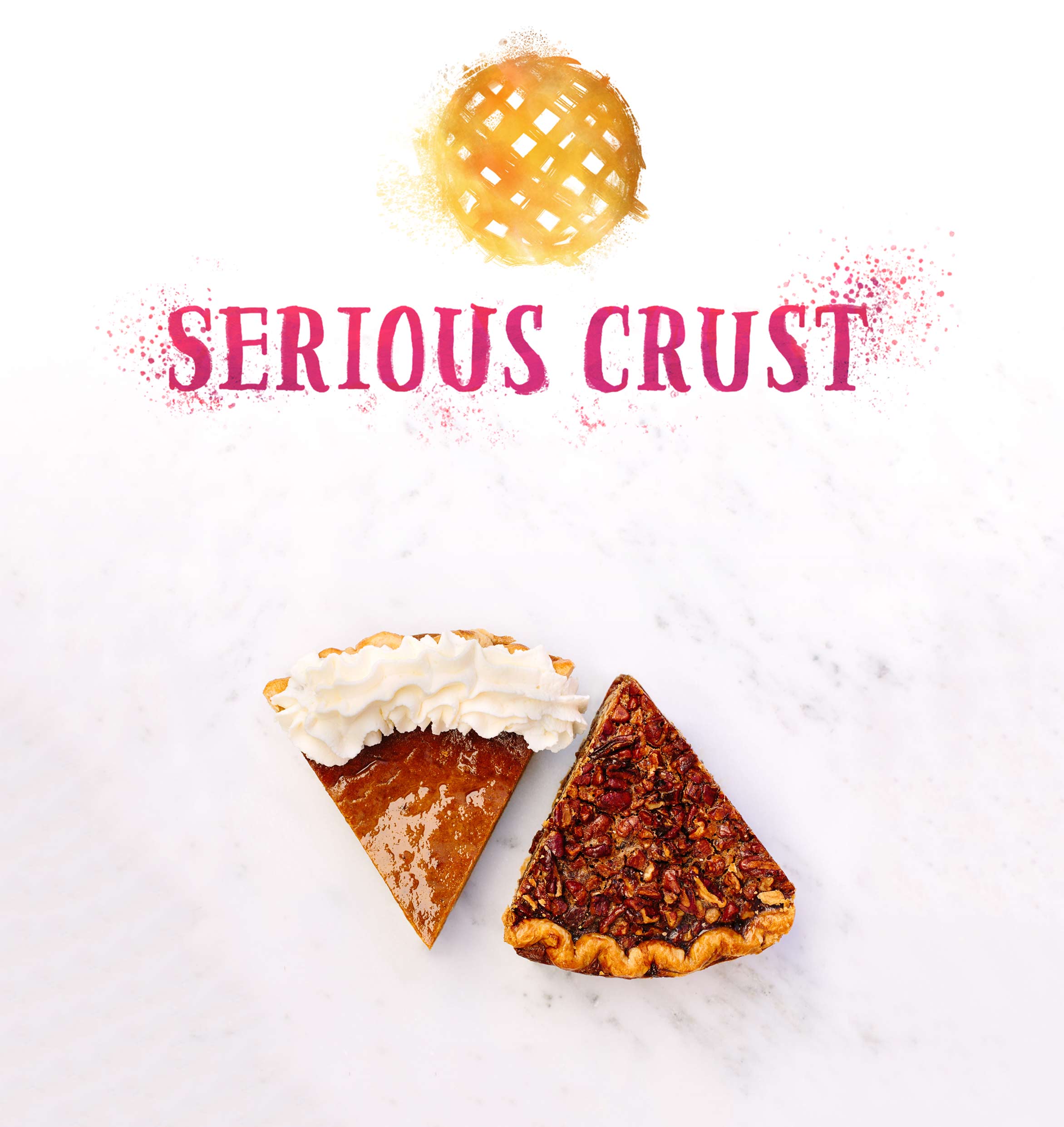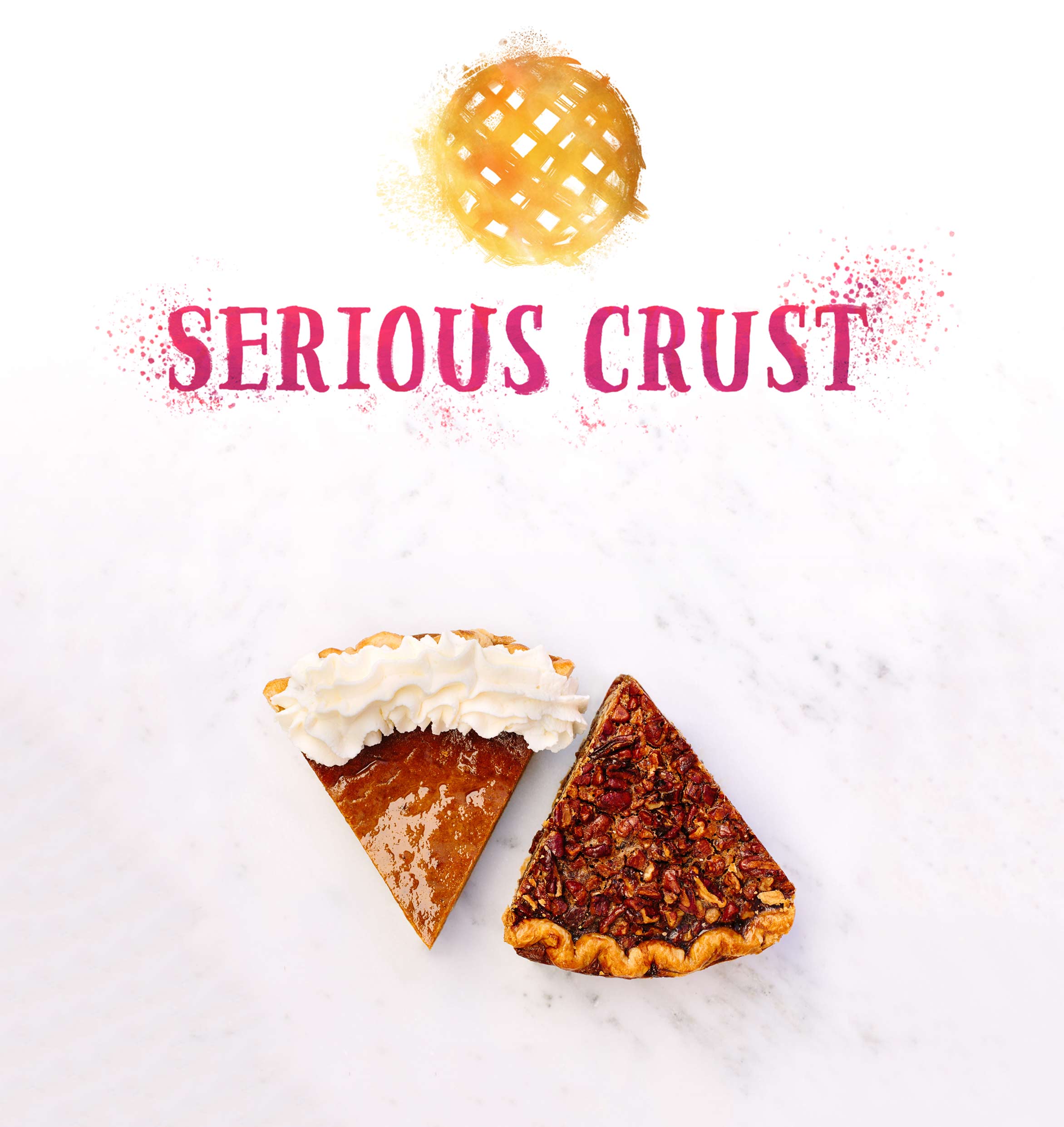 With over 6 years worth of posts, it was important that we create a brand that supported the breath of existing content, and gave room for Serious Crust to grow. Market research revealed strong trends in functionality and style in competitive food blogs, but many felt trendy and quick to fall out of style. We needed to craft a brand that would withstand the test of time while still feeling modern and unique.
As a frequent visitor of other food blogs herself, Annie had specific requests for pieces of functionality on her website, specifically the 'Recipes' category page. She was looking for a customized organizational tool that would help her readers find exactly what they're looking for among her hundreds of recipes, no matter what device they were using.
Our goals
Create a colorful, vibrant visual identity and logo mark
Design and develop a clean and modern responsive WordPress theme
Engage advertisers without sacrificing visual design of the site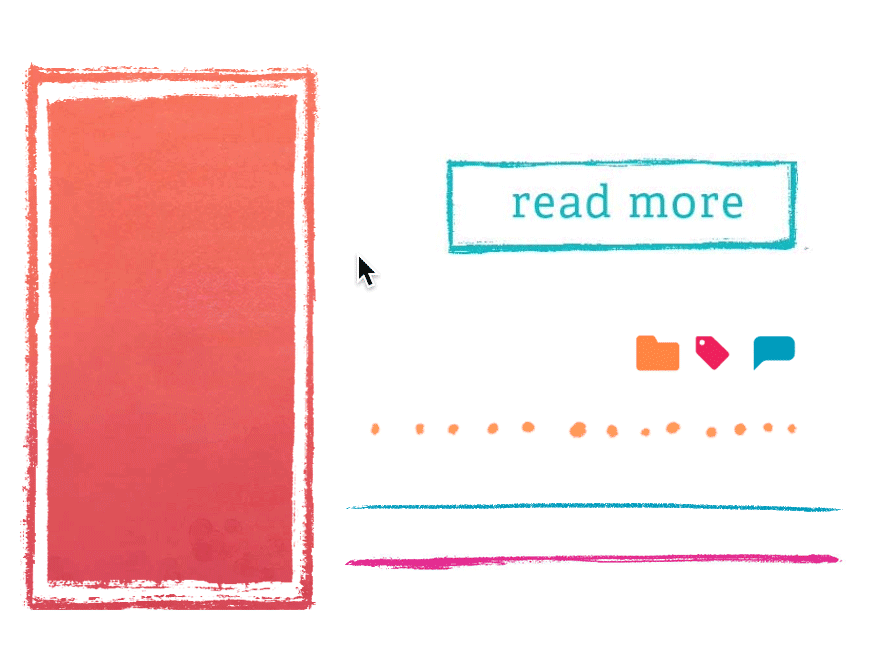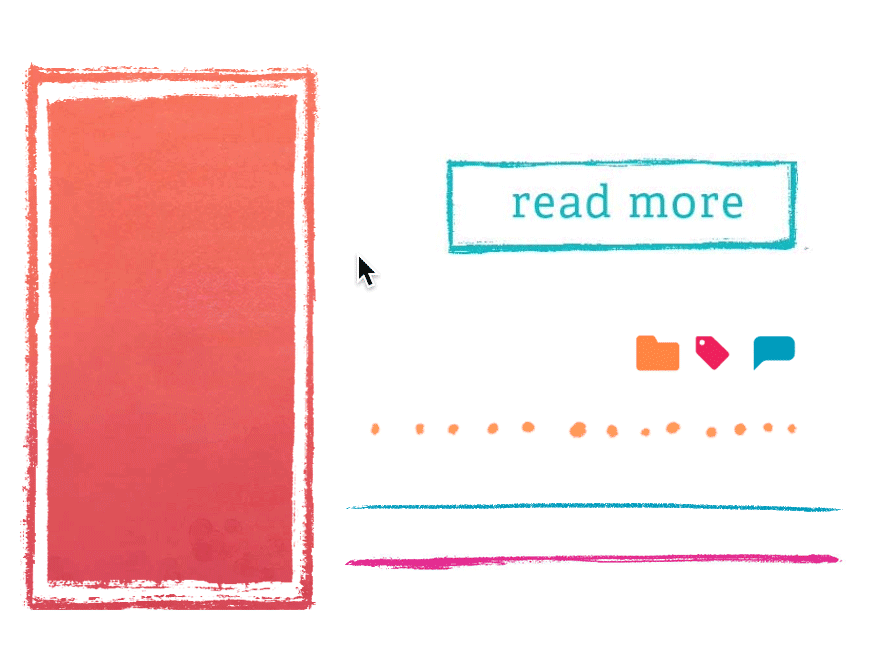 A brand with Subtle impact
We wanted to give Serious Crust a clean, modern aesthetic by maximizing the white space in the page layout. But it we needed to interweave a colorful punch in the design. So we created line breaks and patterned textures to add playful pops of color, and hid a few interactive branded elements to surprise the user upon discovery.
A pinch of code
The biggest request from Annie was a specific functionality for her Recipe archive: she wanted the user to be able to filter her recipes by course and by season. We found a jQuery plug in that got us half way there, and after some category restructuring and some media query wrangling, we were able to deliver exactly what she was looking for.
[unex_ce_button id="content_83vwvwd96" button_text_color="#ffffff" button_font="regular" button_font_size="15px" button_width="auto" button_alignment="center" button_text_spacing="2px" button_bg_color="#a3206c" button_padding="15px 60px 15px 60px" button_border_width="0px" button_border_color="#fcfcfc" button_border_radius="0px" button_text_hover_color="#ffffff" button_text_spacing_hover="2px" button_bg_hover_color="#771b5d" button_border_hover_color="#771b5d" button_link="http://www.seriouscrust.com" button_link_type="url" button_link_target="_blank" has_container="1" in_column=""]Visit seriouscrust.com[/ce_button]